Contact us
Please get in touch to find out more about life at Royal High School Bath.
Our Admissions team would be happy to talk through the next steps for your daughter and can arrange for you to visit our Nursery and Prep School in Weston Village, or Senior and Sixth Form campus on Lansdown Road.
We look forward to hearing from you.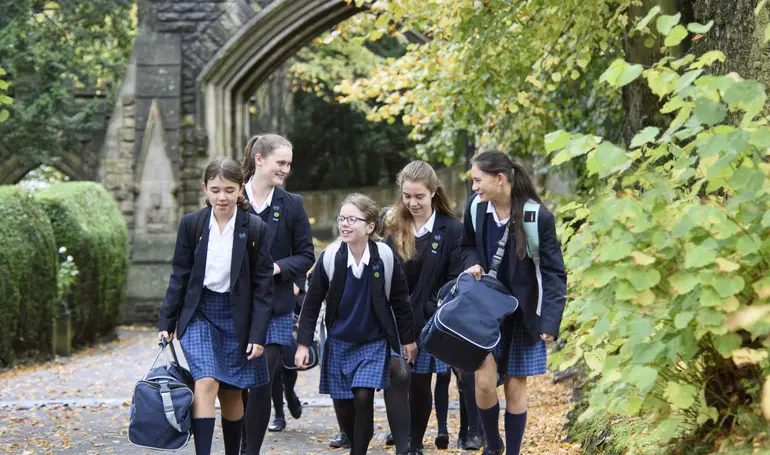 Nursery and Prep School
Royal High Prep School
Cranwell House
Weston Park East
Bath
BA1 2UZ
Senior School and Sixth Form
Royal High School Bath
Lansdown Road
Bath
BA1 5SZ
Contact Form
You've successfully submitted this form!
There was a problem with your submission.
Sorry, you have failed the security test. Please ensure that you have javascript enabled and that you refresh the page that you are trying to submit.