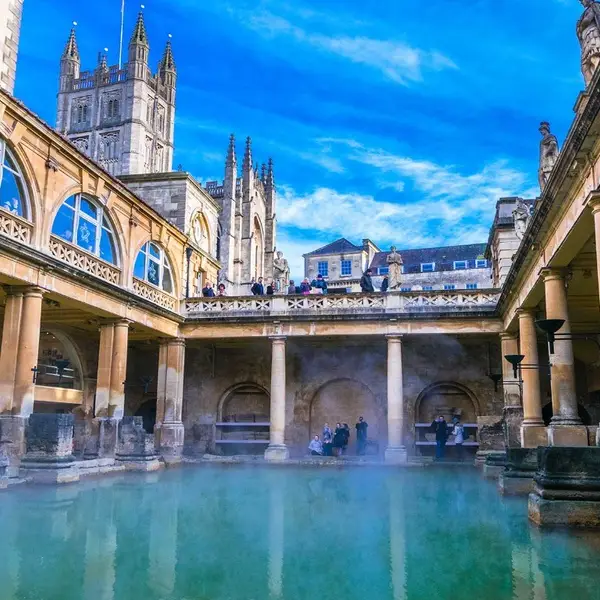 Bath, the most beautiful city in the world.
Well, we think so anyway! Named after its Roman-built baths, the City of Bath is a UNESCO World Heritage site, home to world-famous attractions such as the Bath Abbey and Holburne Museum.
Combining rich history and heritage with a vibrant contemporary culture, Bath is a hub of activity in the South West, only an hour and a half outside of London.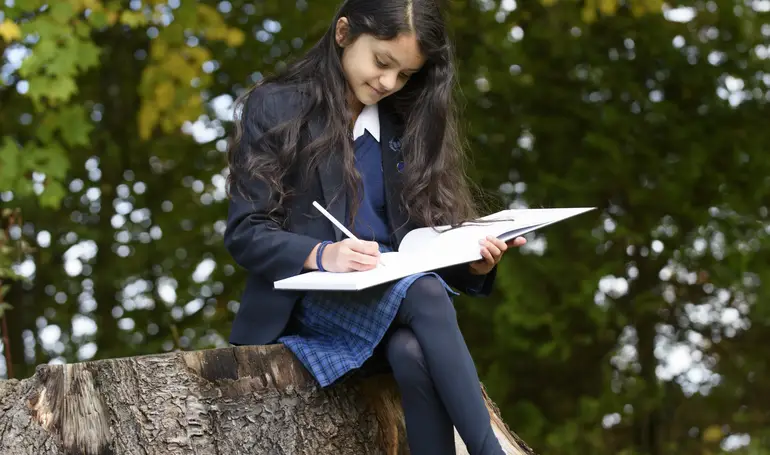 Safe and secure
Bath is ranked as one of the safest student cities in the UK. With its warm and welcoming atmosphere and creative arts scene there's nowhere we'd rather be. Being a smaller city, Bath is friendly and it's very easy to get about.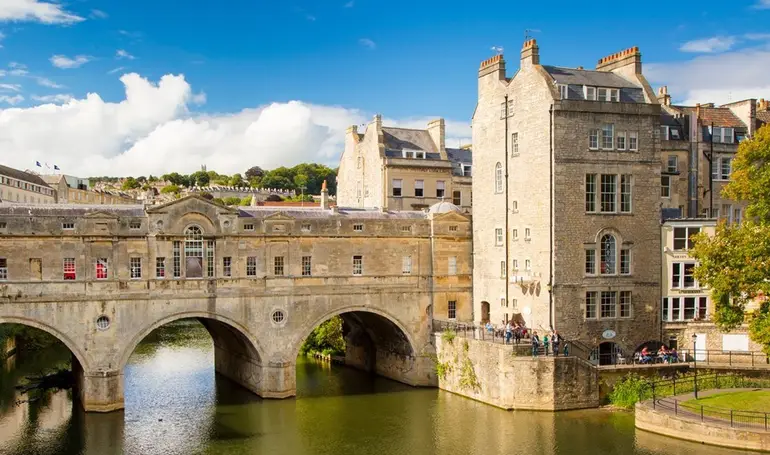 A wealth of culture
With its compact city centre packed full with fabulous shopping, cosy cafes and tasty restaurants, Bath is a great place to lap up the culture. Every year the Bath Festival comes to town, with comedy and carnivals, music and literature, it's a highlight of the calendar year. You'll want to immerse yourself in everything that this city has to offer.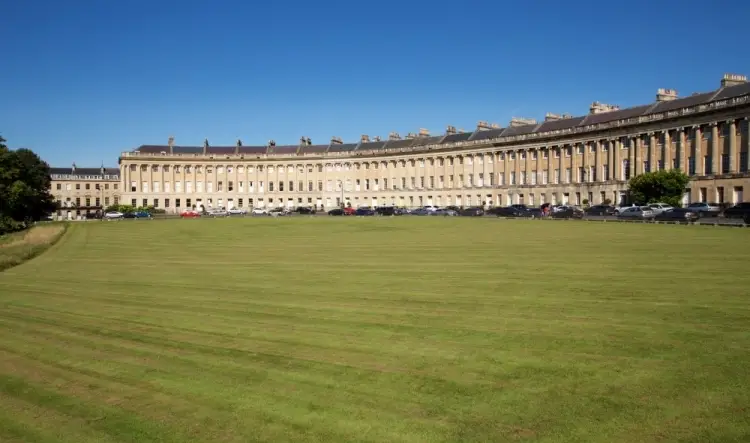 Breathtaking location
Renowned for its Georgian architecture, including the famous Crescent and Circus, Bath really is a stunningly special place to be. Set in the picturesque county of Somerset, there's plenty to keep you entertained, from strolling around the Bath skyline, to working up a sweat at one of Bath's two parkruns. You can explore outside of the city too, with attractions like Stonehenge and Longleat Safari Park just down the road.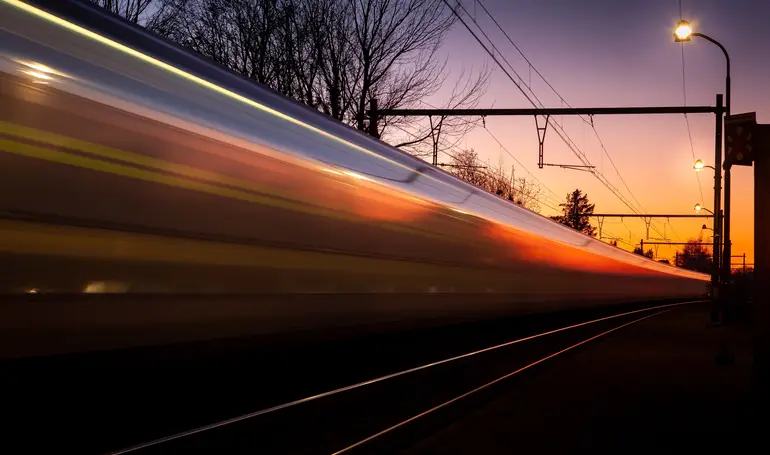 Excellent connections
London is 90 minutes away by train, Cardiff is an hour and Bristol is just 20 minutes away – making Bath a very well connected city indeed. A central hub, Bath is easily accessible by road, rail or aeroplane.