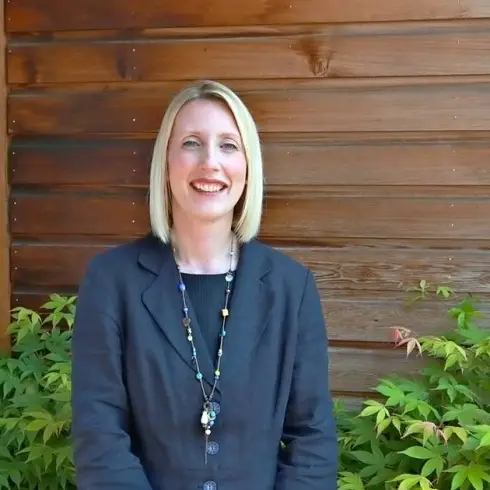 A very warm welcome to our unique

Prep School



Girls at this important stage of their educational journey need to feel safe and secure. They need to ignite fires of imagination and quench their thirst for knowledge. Our beautiful learning environment and inspiring skills-based Cranwell Curriculum certainly does just that. It's a holistic approach to teaching and learning and develops every aspect of the child, helping them to blossom into well-educated, well-rounded individuals.
Cranwell House's breath-taking views and expansive 11-acre grounds further enrich the learning potential for every girl – from pond dipping to open-air performances, our girls have an abundance of opportunity. We have an extensive outdoor learning programme which benefits all the girls from Nursery to Year 6. I'm not sure there are many schools where a Celtic hut or an outdoor kiln are within a hop, skip and a jump of the classrooms!

Having joined Royal High School in September 2019, I've been overwhelmed by the kindness and sense of family in the school. Our passionate staff members and myself are infinitely proud of everything our girls achieve and it's a pleasure to watch them grow on their journey through school.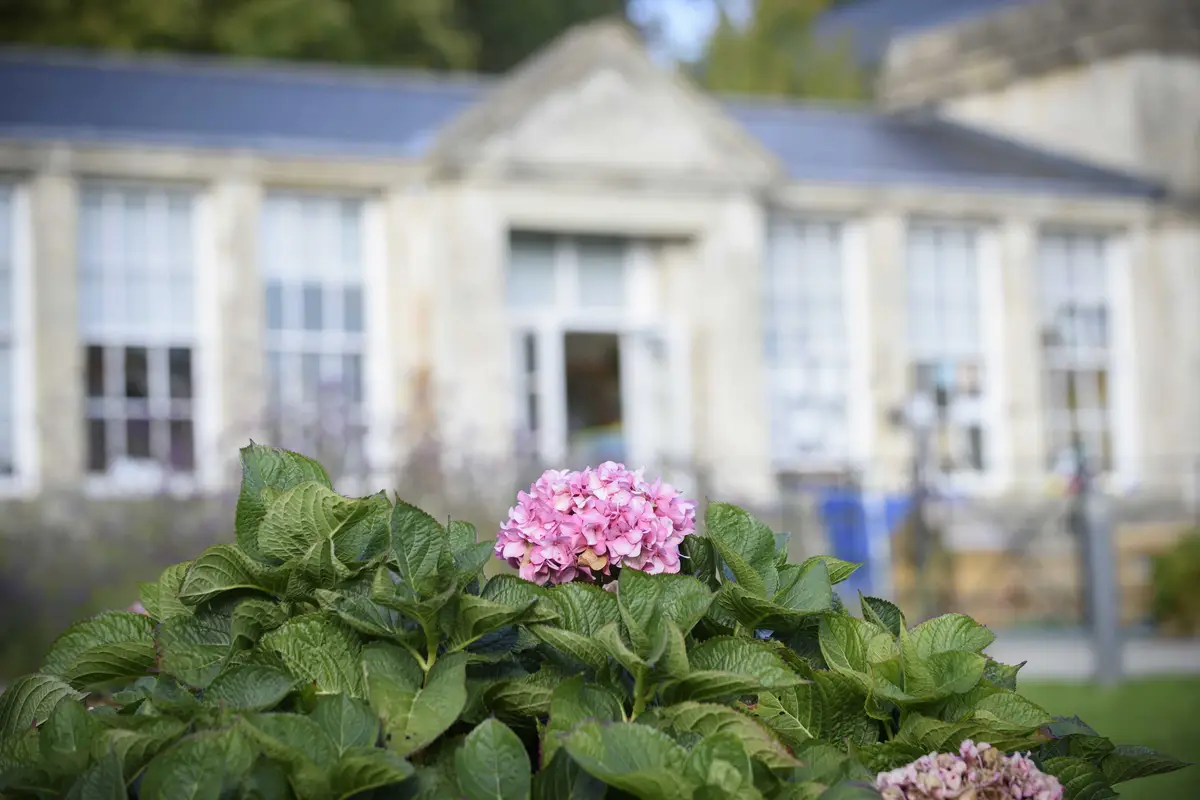 Our beautiful school
Set in 11-acres of stunning grounds, Cranwell House is truly an inspirational setting for our girls.