Our girls making their mark.
Giving their all.

Our girls making their mark.
Inspiring each other.

Our girls making their mark.
Reaching higher.

Our girls making their mark.
√
An independent day and boarding school for girls aged

3-18 years.
Providing an outstanding, girl-centred, contemporary education in the beautiful city of Bath. We are proud to be part of the Girls' Day School Trust, the leading network of independent girls' schools in the UK.
In 2020 we opened our state-of-the-art new Steinway Music School. With a large recital room and professional standard recording studio, this is a unique and contemporary learning environment which will enhance our students' musical education.
Discover more
Interested in

joining us

?
Specialists in girls' only education for 150 years, our Nursery, Prep, Senior School and Sixth Form are inspirational learning environments where we'll help your daughter make her mark on the world. Let's get started – tell us your daughter's age...
Explore our beautiful school
Latest news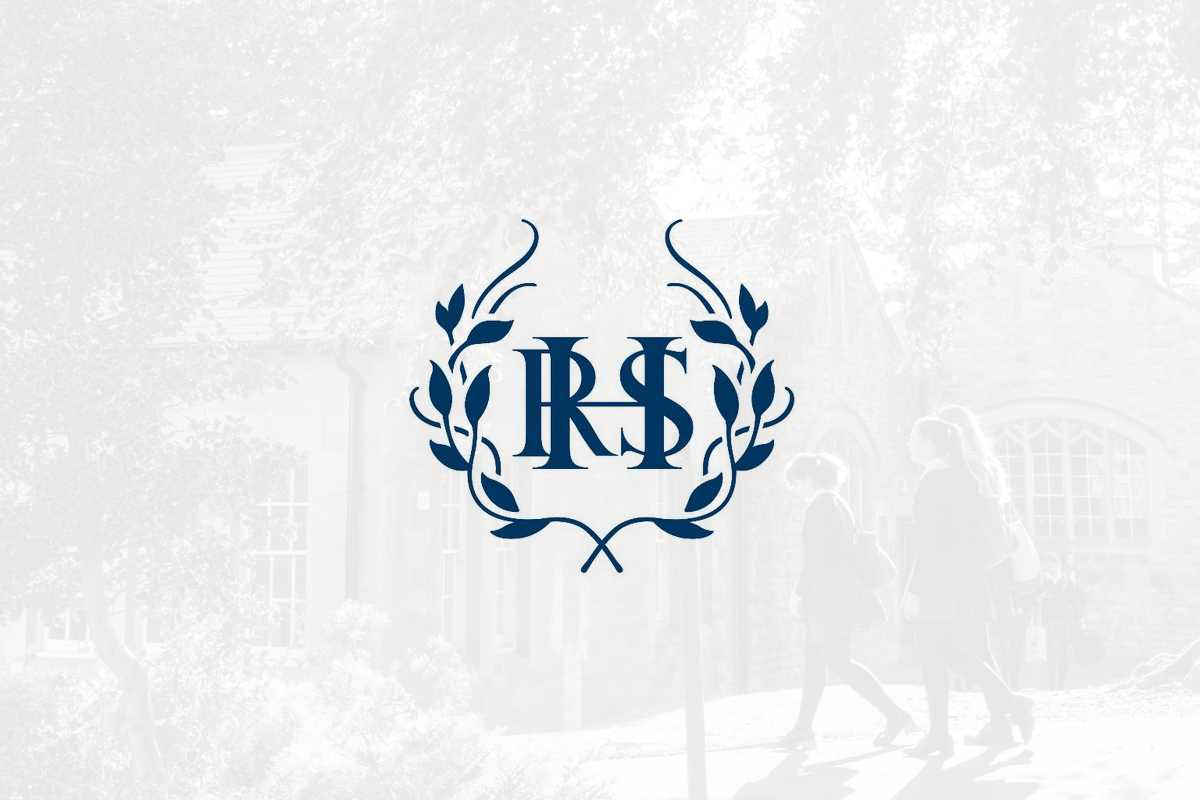 Senior School, Student Voice
Ophelia in Year 9 has written a great roundup of what happened during our Gifted and Talented conference.
Year 4 recently returned from their residential trip to Magdalen Farm, where they helped look after the animals and had fun outdoors.
The power of community lies at the heart of our school and a question this week from a parent reminded me how important it is for our community to be richly diverse both culturally and economically.
Our students' safety is our top priority. Find out more about how we are keeping our students safe.
Discover more
Royal High School is the only Sixth Form in Bath to offer students a choice of curriculum for their post-16 studies. Join our upcoming IB or A Level event on 14th September to learn more about the academic pathways available to you and your daughter.
Discover more
40

average point score
Our International Baccalaureate Diploma students achieved a total average point score of 40 out of 45 in their recent 2021 results
We are part of the Girls' Day School Trust (GDST) and enjoy the support, investment and networking opportunities of this organisation
of Royal High School Bath GCSE students achieved A*-C grades
of Sixth Form students in 2021 went on to study a STEM or Health related subject at university