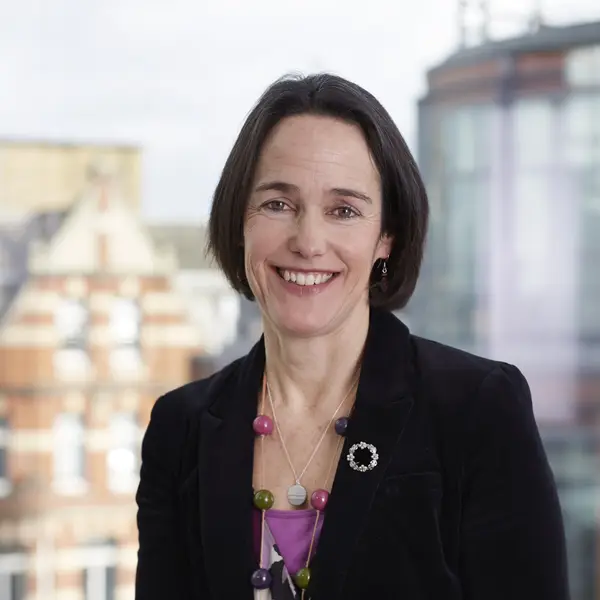 Hello and welcome to our thriving community.
Girls' schools today have a very important role to play in enabling young women to reach their full potential and make their mark on the outside world.
There is so much to celebrate at Royal High School Bath. Friendly, engaged and curious girls, supportive staff who go the extra mile because they care hugely about the School, and an exciting and challenging learning environment.
The balance of a nurturing yet challenging school environment is what makes us so successful here at Royal High. Our girls are treated as individuals, they grow and realise what they are capable of, and are inspired to be successful young women of the future.

Here the girls' energy and determination yet down to earth groundedness makes for a very special school of which we should all be proud. I am humbled that I can be part of such a remarkable establishment and I look forward to welcoming you to our School so you can see for yourself what makes us so special.
Mrs Kate Reynolds
Head - Royal High School Bath From The Head's Study
Mrs Reynolds regularly shares her thoughts with students and our wider School community
Thoughts from the Head