Nursery and Prep admissions
"

Girls at this important stage are fired by their imagination and we can quench their thirst for knowledge. Our beautiful learning environment and Cranwell Curriculum does just that."

Claire Lilley, Head of Prep School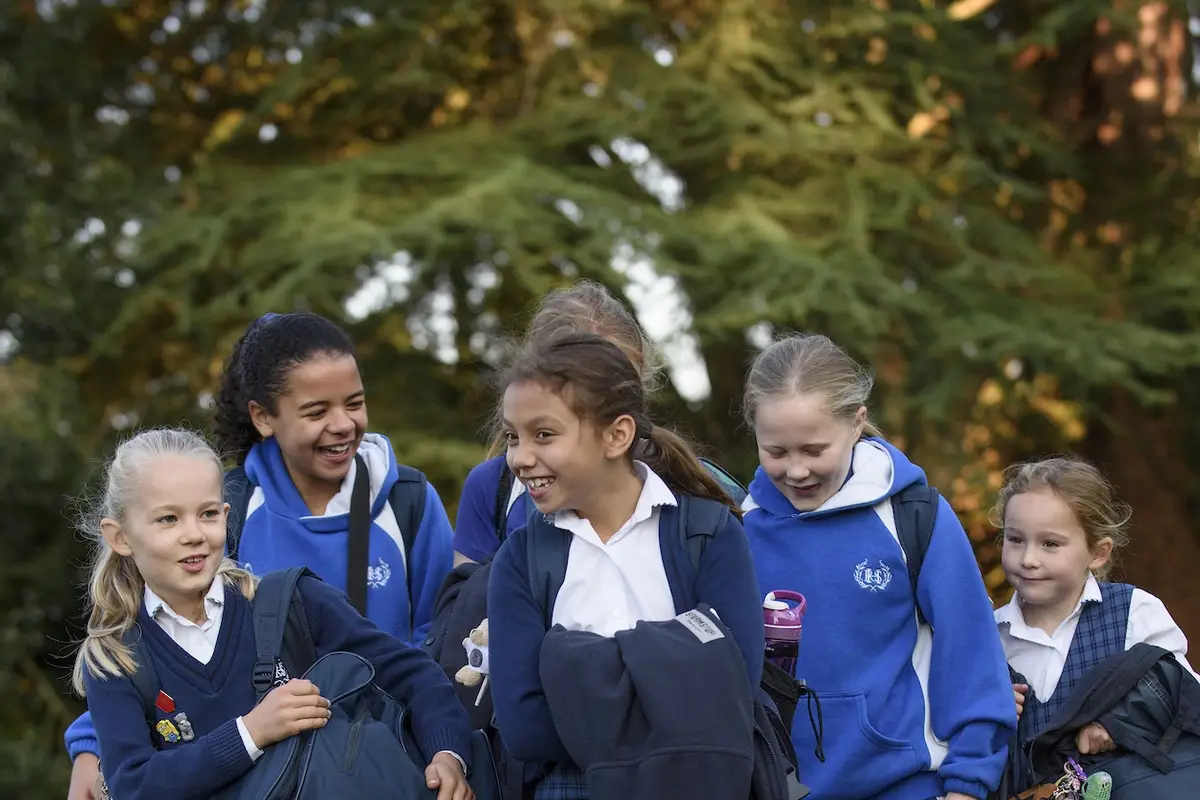 Registering for a Prep place
Please use the form below to register a Prep place for your daughter
Registration form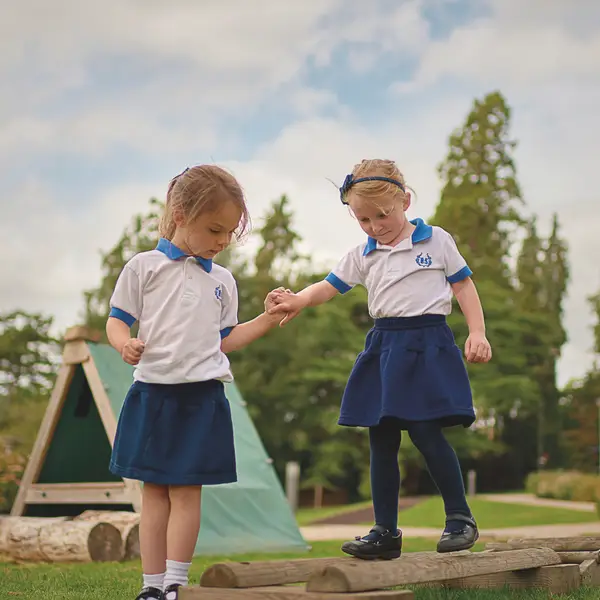 Join our Nursery
We welcome girls into Nursery at the start of the term in which they turn three. Our flexible, half-day sessions enable you to design a termly schedule that works for you and your daughter. With options like breakfast club and after school care, our nursery operates from 7.30am - 6pm.
We currently accept the Early Years Grant Funding entitling families to 15 hours of care a week.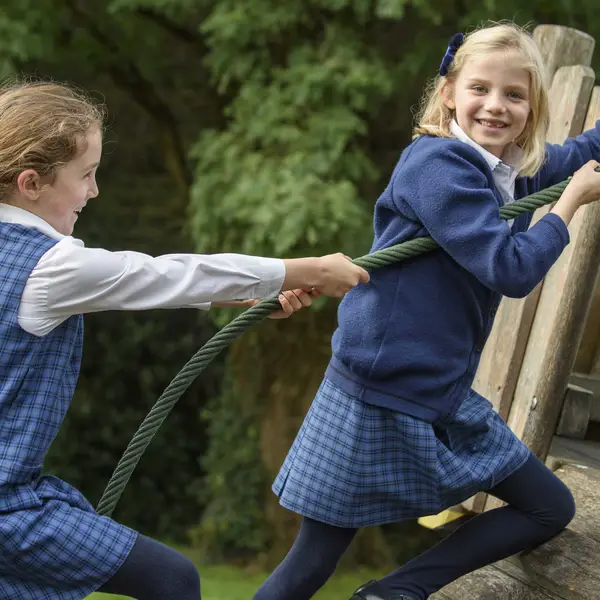 Join our Prep School
We welcome girls throughout the academic year and always encourage parents to visit us where possible. Your daughter will attend an invigorating taster day where she'll join her class in specialist lessons, enjoy a delicious hot lunch and be assessed in English and Mathematics. The taster day will fully immerse your daughter in her school routine and give her a feel for what it is like to be at School here. If attending a taster day is problematic, we'll contact your daughter's current school and ask them to administer assessments on our behalf and provide a report on academic attainment.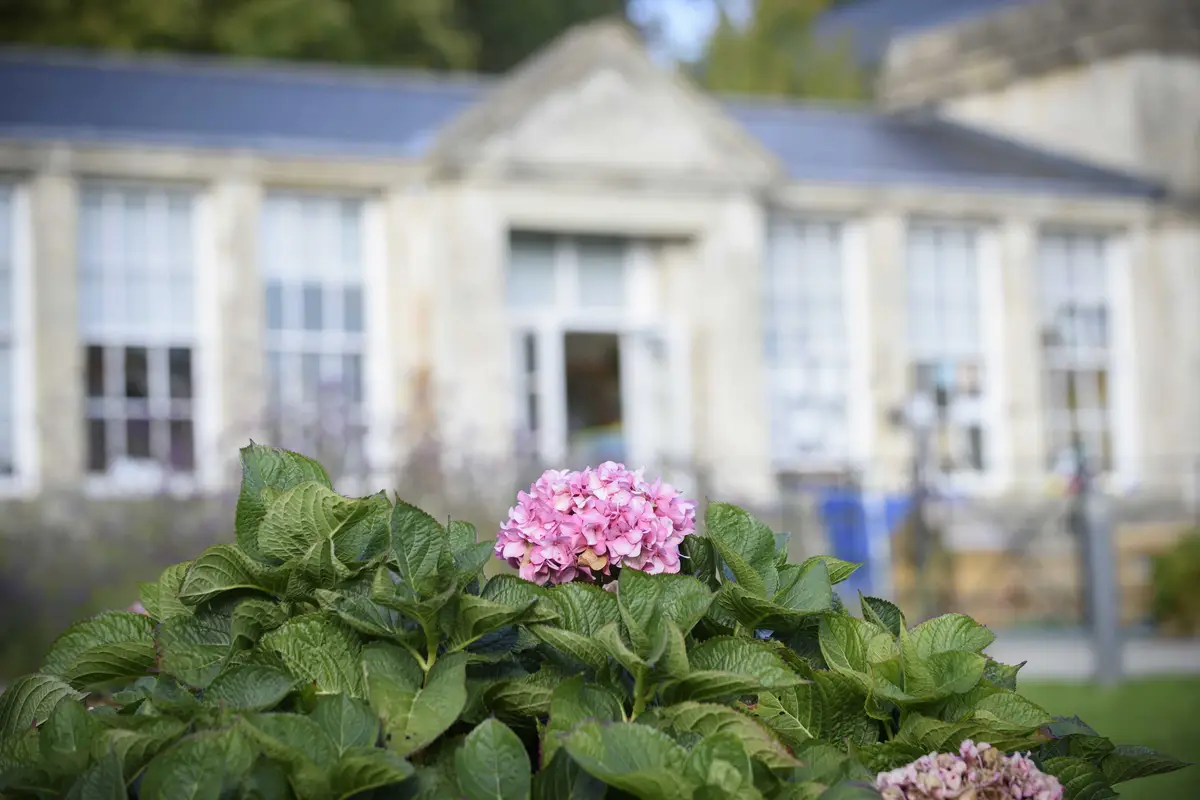 Nursery and Prep
Learn more about our inspiring Nursery and Prep School at Cranwell House, set in 11 acres of stunning grounds.
View our Nursery and Prep School