Our Steinway Music School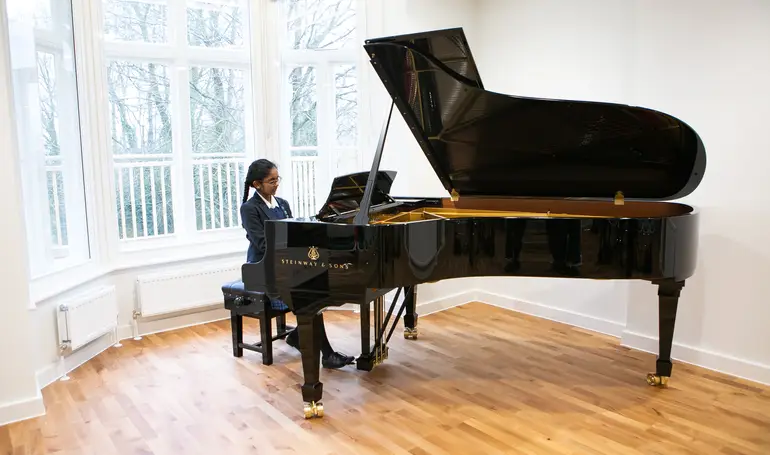 Music is our passion here at Royal High School Bath. Extra-curricular music plays an important role within our school and enables all pupils of every ability the opportunity to participate.
Did you know we have a choice of 10 music groups to join, including Jazz Band, Pop and Rock Choir, Brass Ensemble, Samba Band, Vocalise, Orchestra and many more!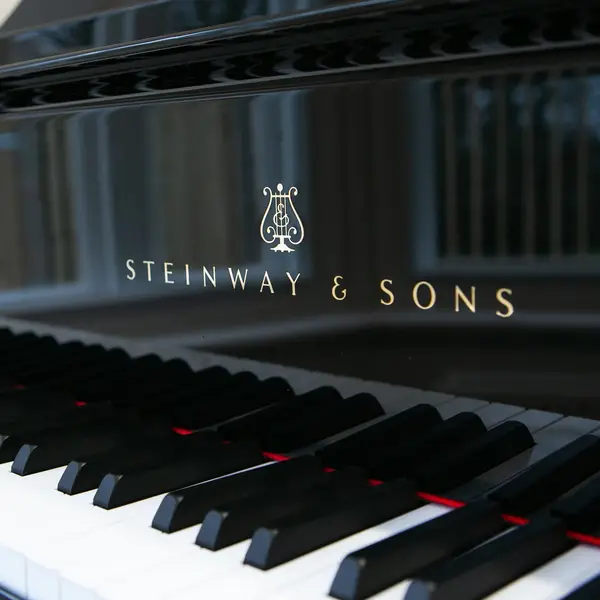 Steinway & Sons
The opening signalled a new partnership between Royal High School Bath and prominent piano makers Steinway and Sons. With its commitment to excellence in musical education, the school has become one of only 250 schools worldwide to gain the prestigious Steinway title, and students will benefit by having access to world-class Steinway and Sons pianos, masterclasses by Steinway artists, and performance opportunities throughout the year.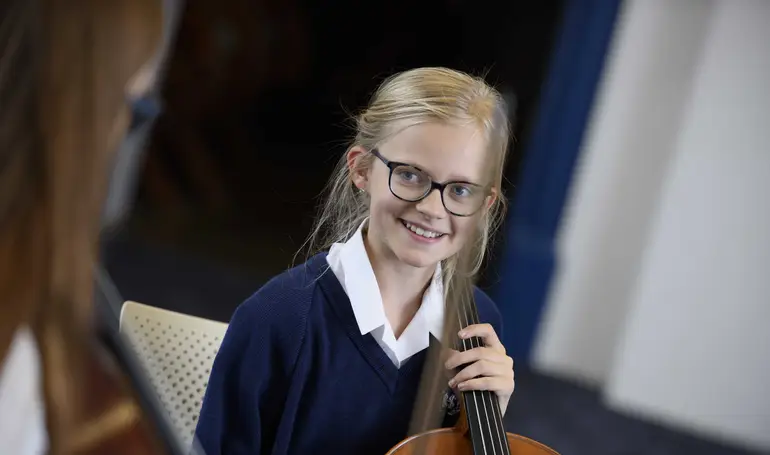 Brand new Steinway Music School
We have recently invested £2 million into our brand new state-of-the-art Steinway Music School, complete with recording studio. The new Steinway Music School provides a unique and contemporary learning environment – complete with a brand new professional standard recording studio and a beautiful recital room – for Royal High School students to enhance their musical education and let their creativity flourish.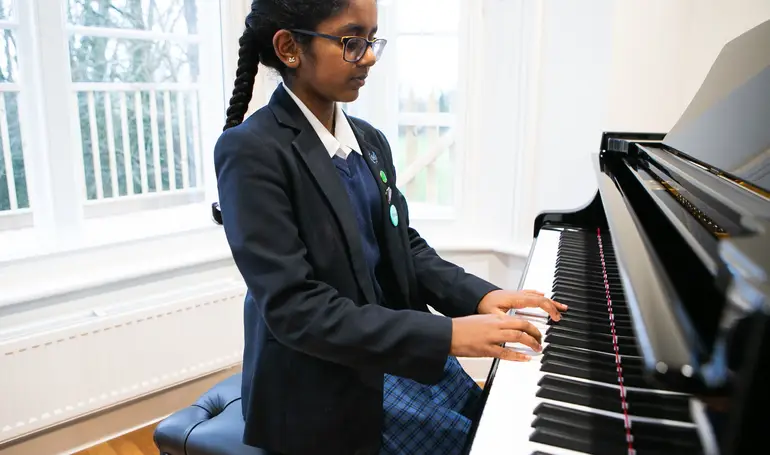 During the academic year we put on 35 concerts designed to give every student the opportunity to perform. Music masterclasses are an important component to the Music Department's programme of activity thought the year. Professional musicians and ensembles from around the UK work closely with pupils, guiding and advising them through rehearsal and performances.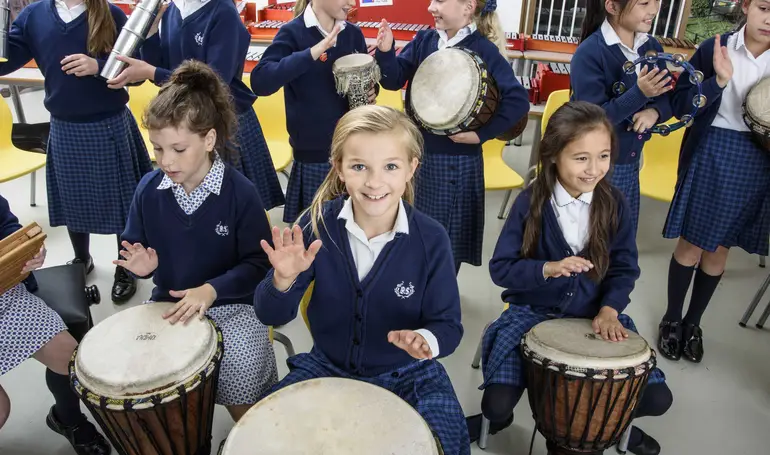 Instrumental lessons are held throughout the week by our dedicated instrumental staff - all of which are highly talented musicians and dedicated professionals. Lessons last 30 minutes and are delivered on a rotational basis, ensuring there is minimal disruption to every pupil's academic development.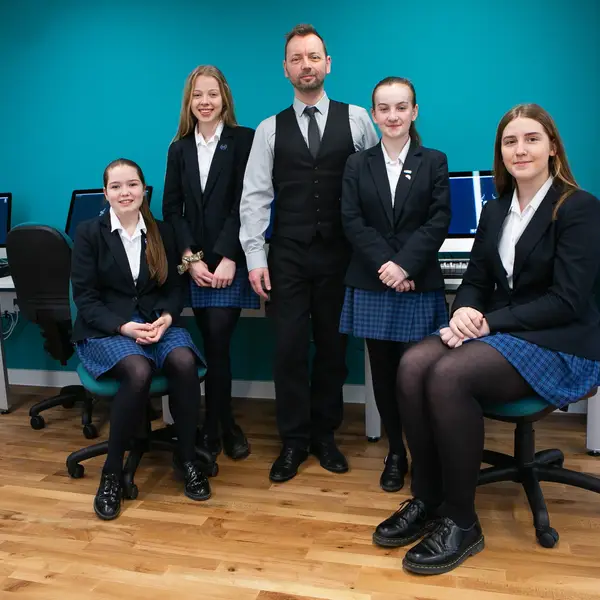 Music Scholars
Music Scholarships are available to those entering the school in Year 7 and Year 12. Opportunities for practise, performance, and the study of music are considerable and the standard of musicianship at the Royal High School is excellent. Music Scholars' timetables are tailored to accommodate their musical interests and practise time, and are carefully monitored. In addition to regular teaching and rehearsals, Scholars are encouraged to travel to performances outside of Bath, and to attend recitals and masterclasses within the School.