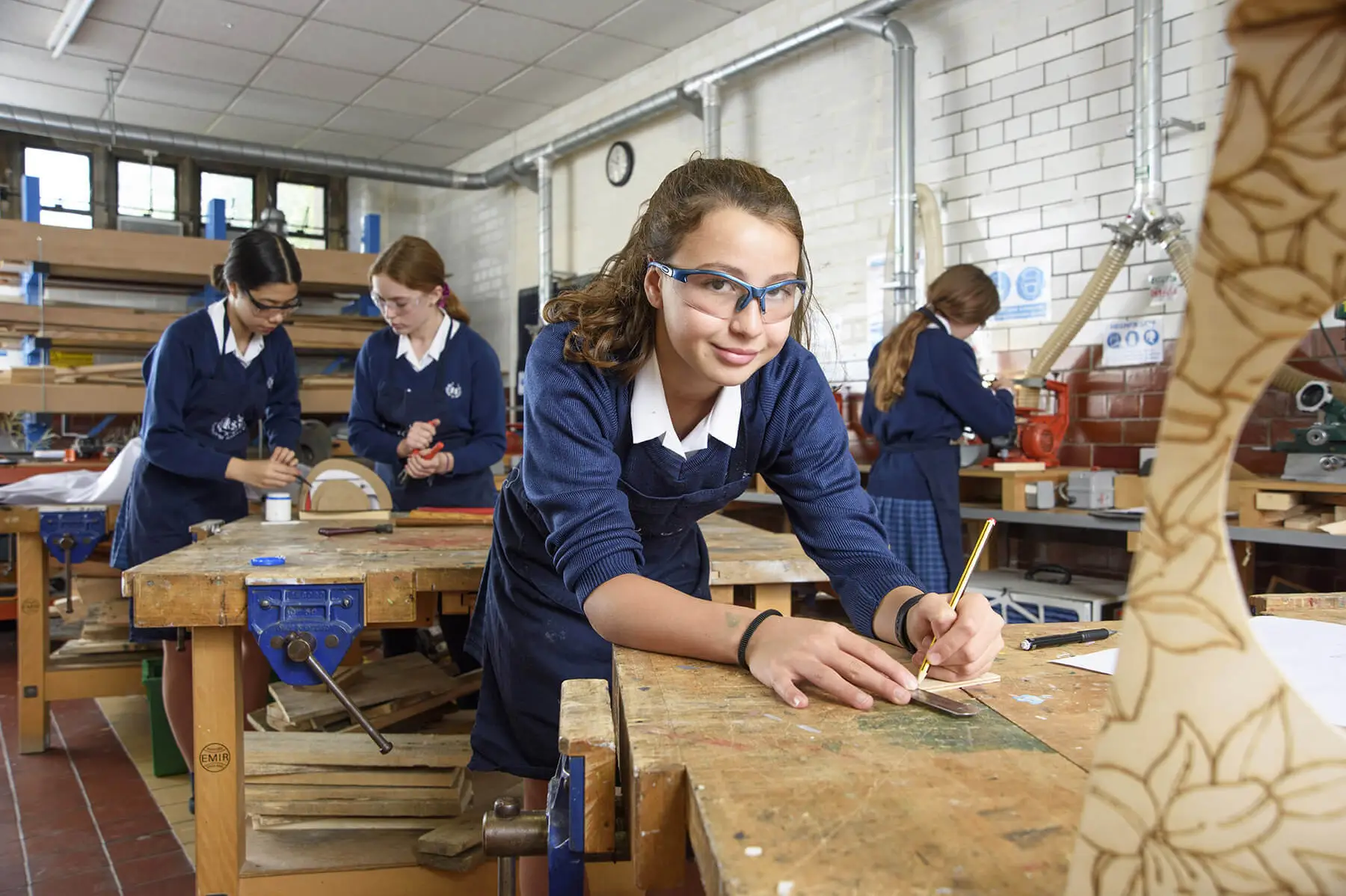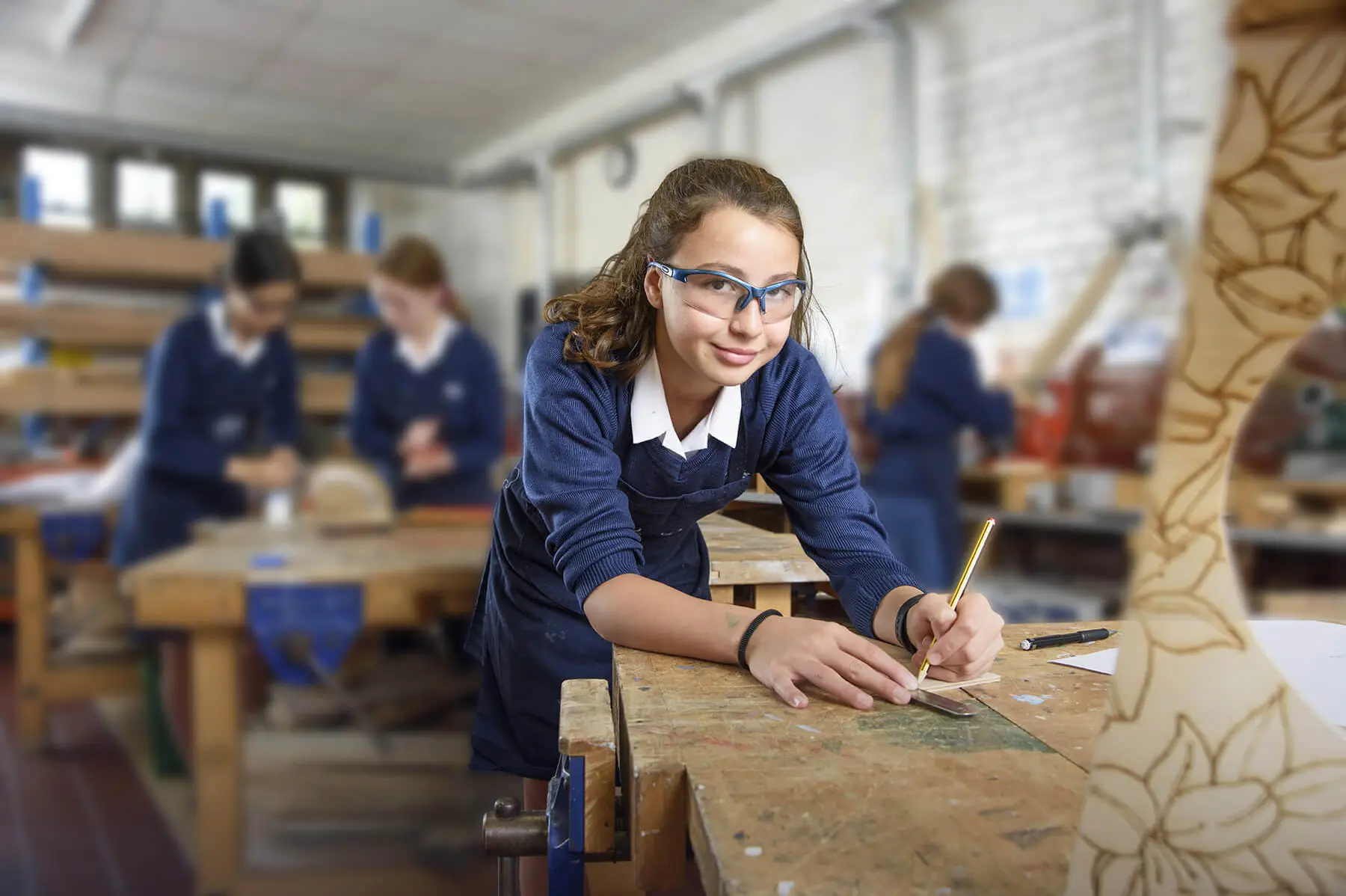 Giving their all.

Our girls making their mark.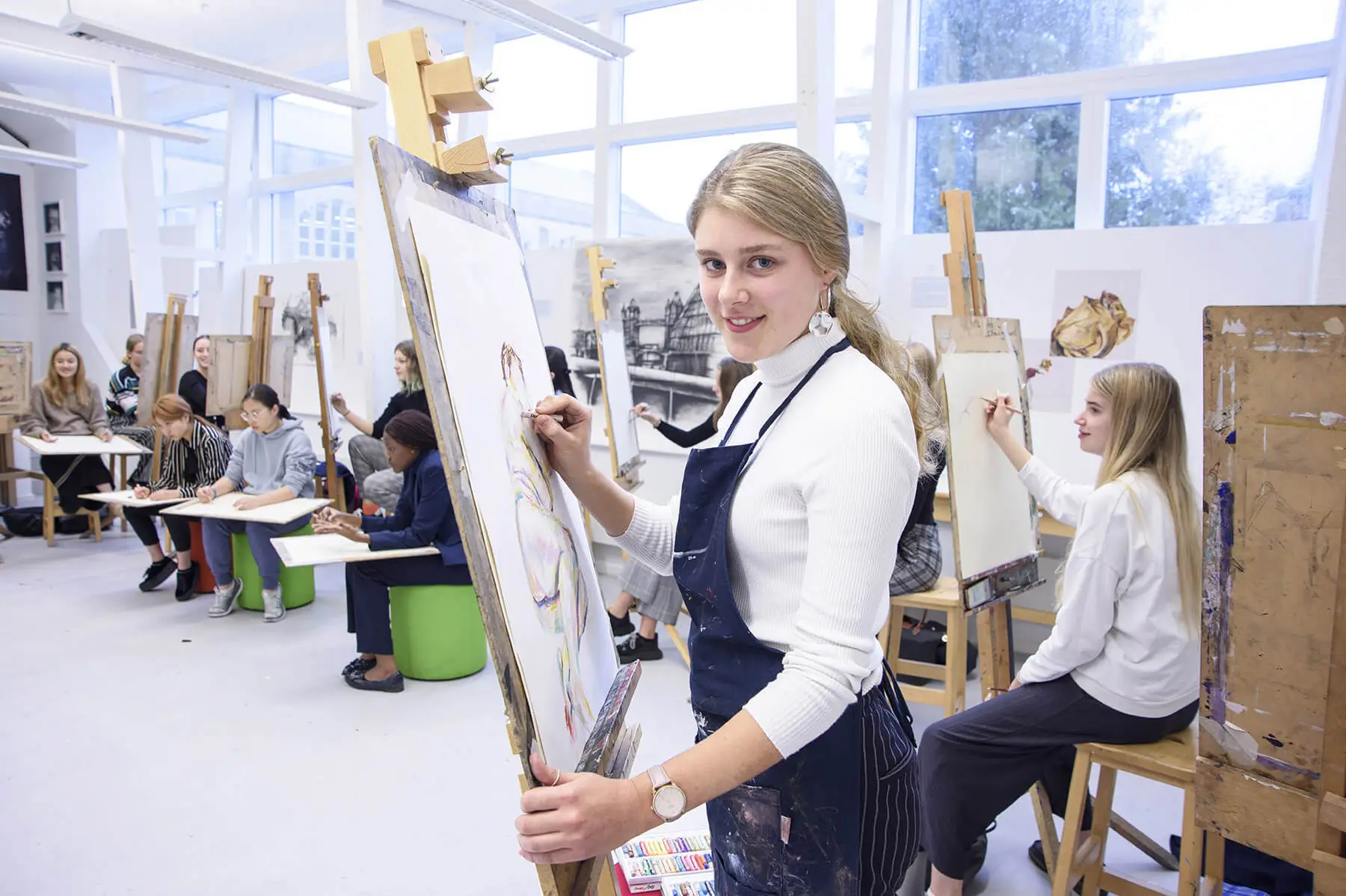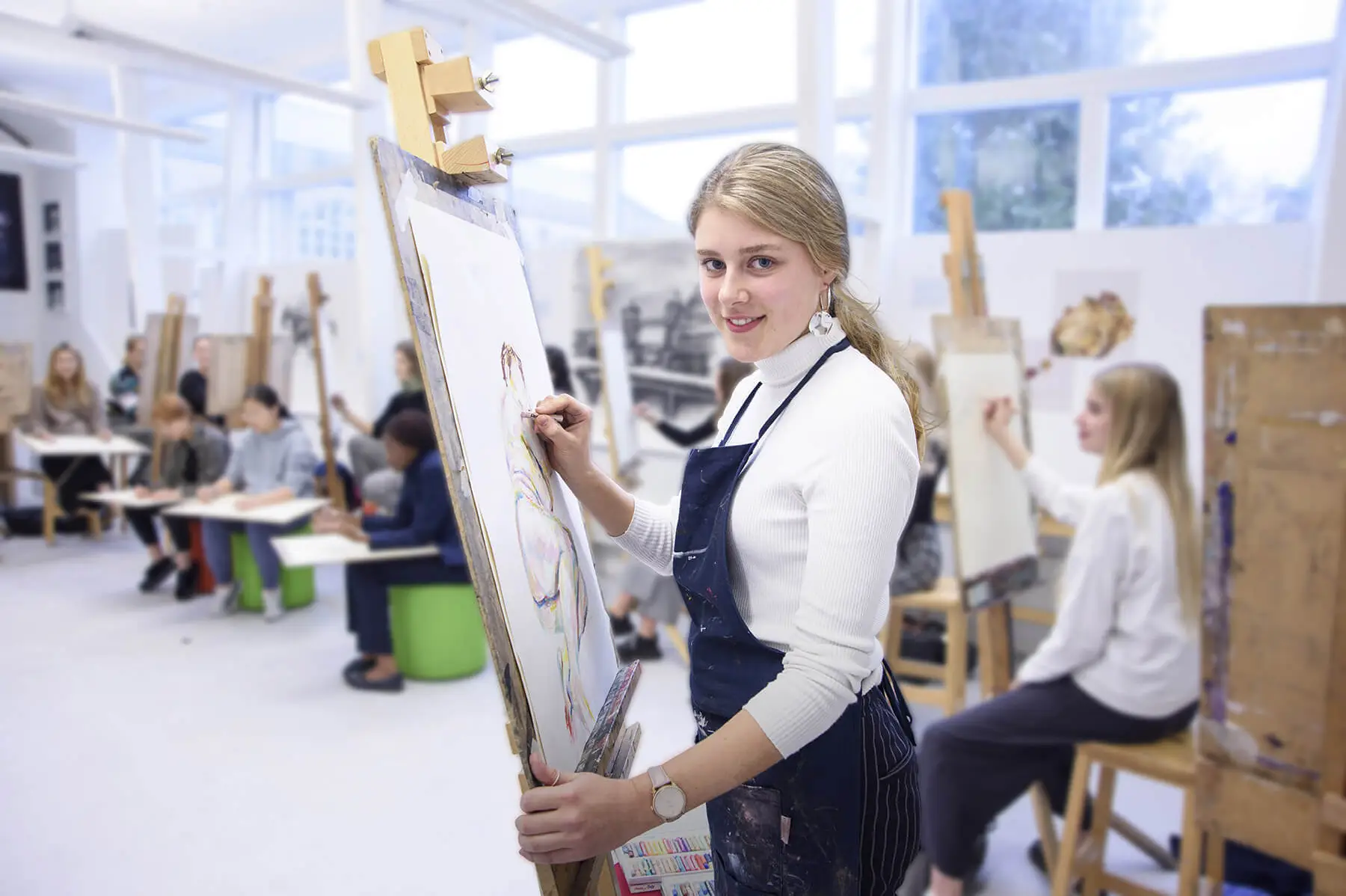 Inspiring each other.

Our girls making their mark.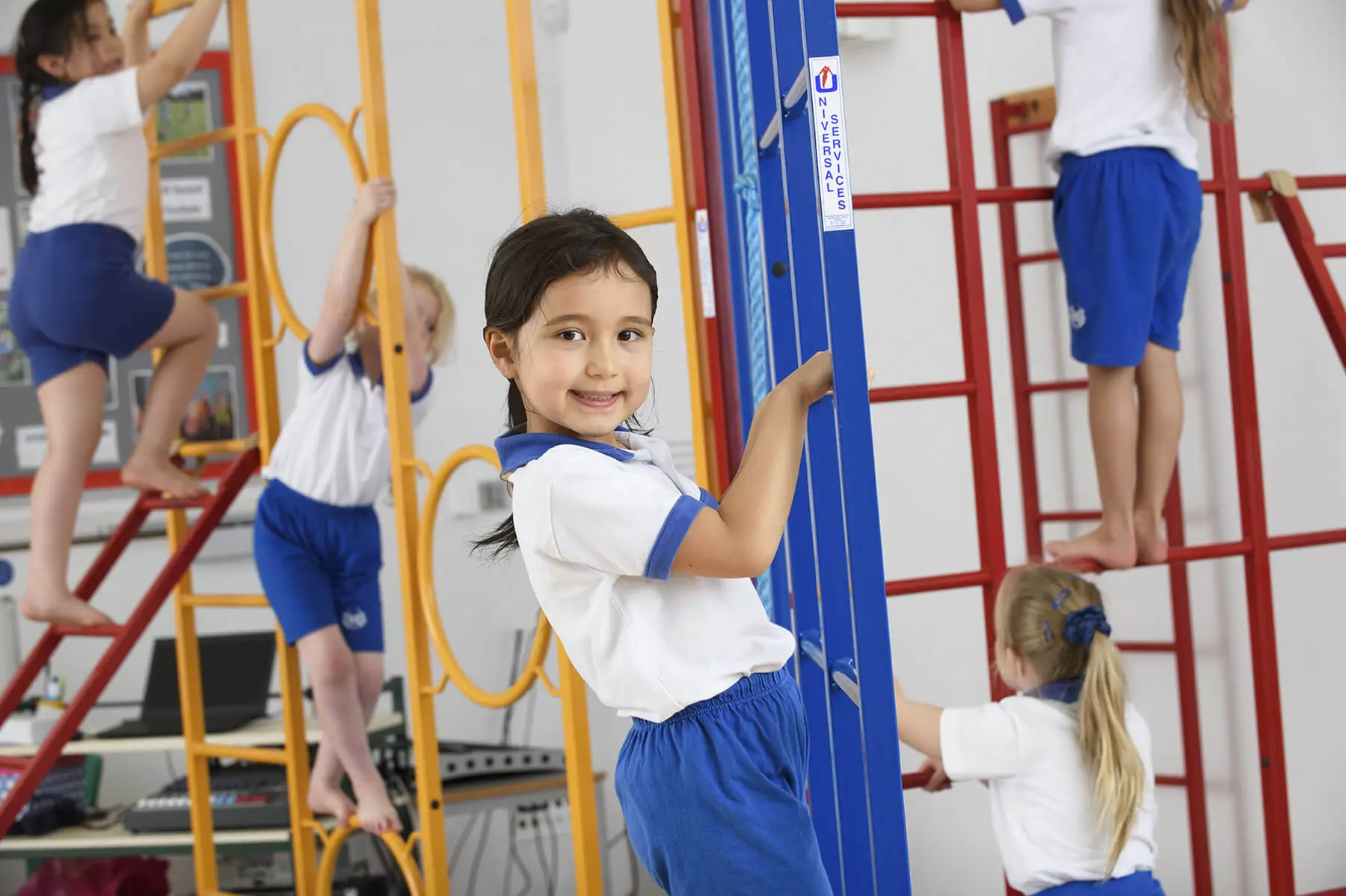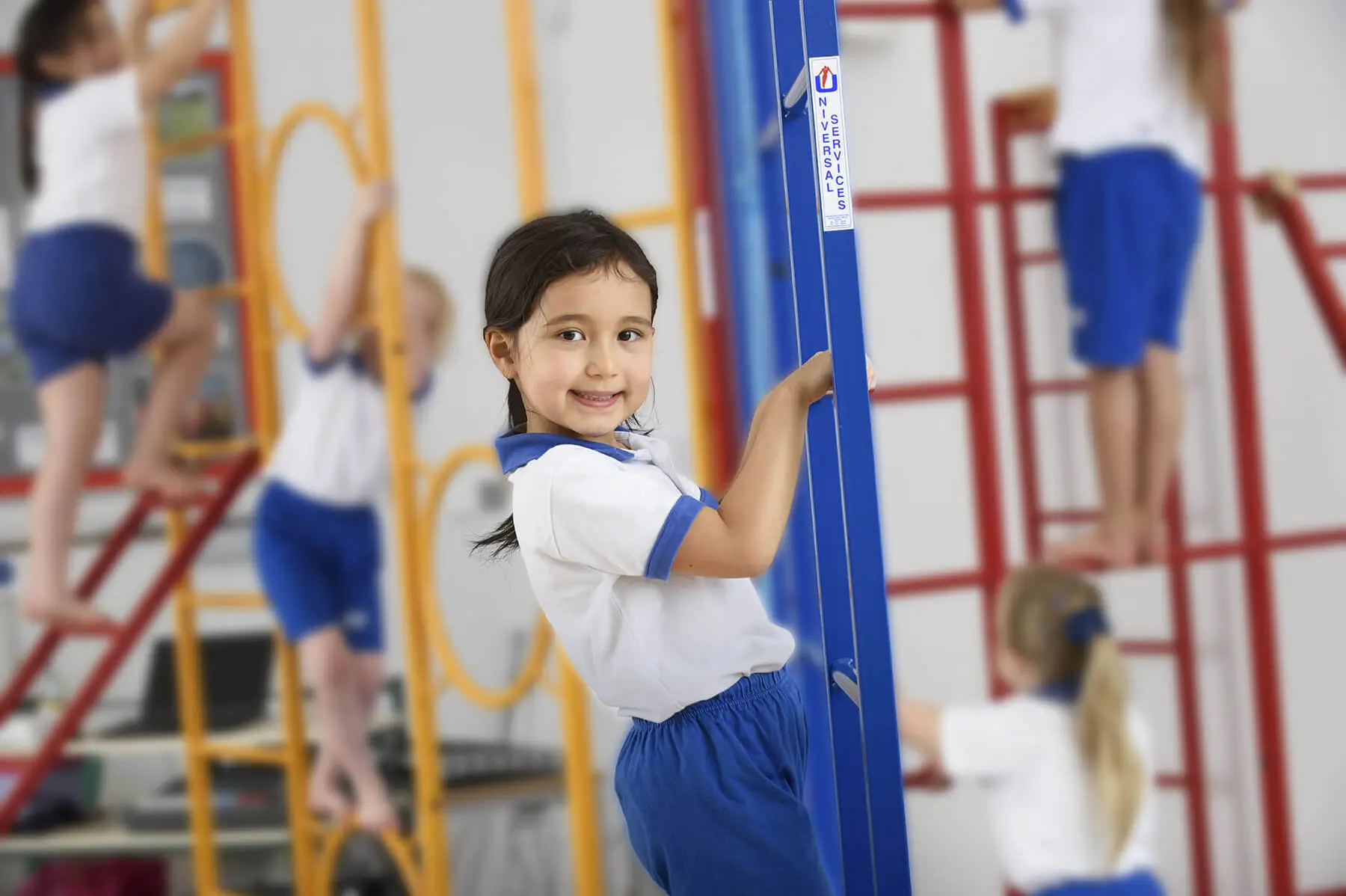 Reaching higher.

Our girls making their mark.
√
An independent day and boarding school for girls aged

3-18 years.



Providing an outstanding, girl-centred, contemporary education as individual as the students in our school. We are proud to be part of the Girls' Day School Trust, the leading network of independent girls' schools in the UK.
Students are encouraged to be brave, resilient, independent thinkers; developing new skills whilst being supported by our welcoming community. These core values lie at the heart of all that we do:

Family Forever | Skills for the Future | Fearlessness for Life
Discover more
Girls making their mark
Empowering girls to learn without limits, so that they can go on to live life without limits.
Interested in

joining us

?
Specialists in girls' only education for 150 years, our Nursery, Prep, Senior School and Sixth Form are inspirational learning environments where we'll help your daughter make her mark on the world. Let's get started – tell us your daughter's age...
Explore our beautiful school
Latest news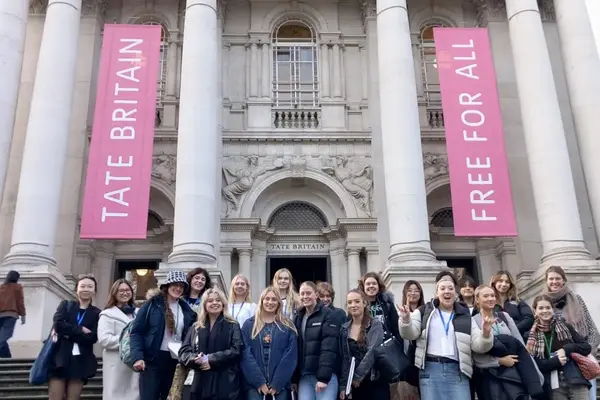 Royal High voices, Sixth Form, Art
IB Visual Arts student Anastasia writes about the recent Art Department Sixth Form London trip, visiting exhibitions at Tate Modern, Tate Britain and The Courtauld.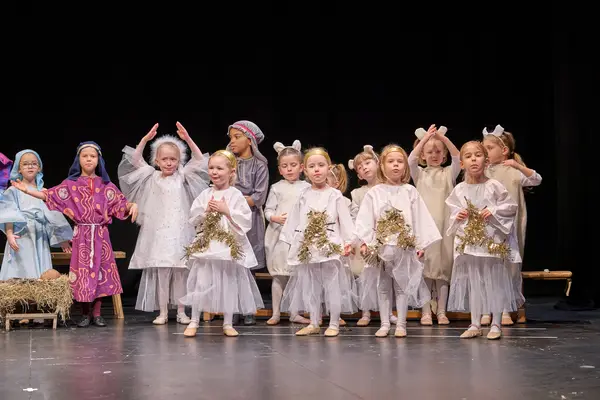 Nursery and Prep School, Performing Arts, Prep
On Thursday 16 November, the girls in Reception, Years 1 and 2 delighted their audience at the wonderful Egg Theatre with their glorious Nativity – A Miracle In Town.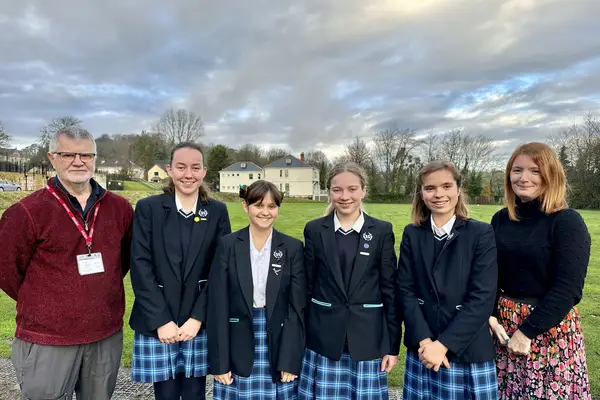 Senior School, Charity, Community
Each year RHSB students at the end of Year 8 are invited to take part in an enterprising fundraising challenge. Working in teams, they are given £10 and have the summer holiday to grow that money. This year the students have raised the impressive total of £1624.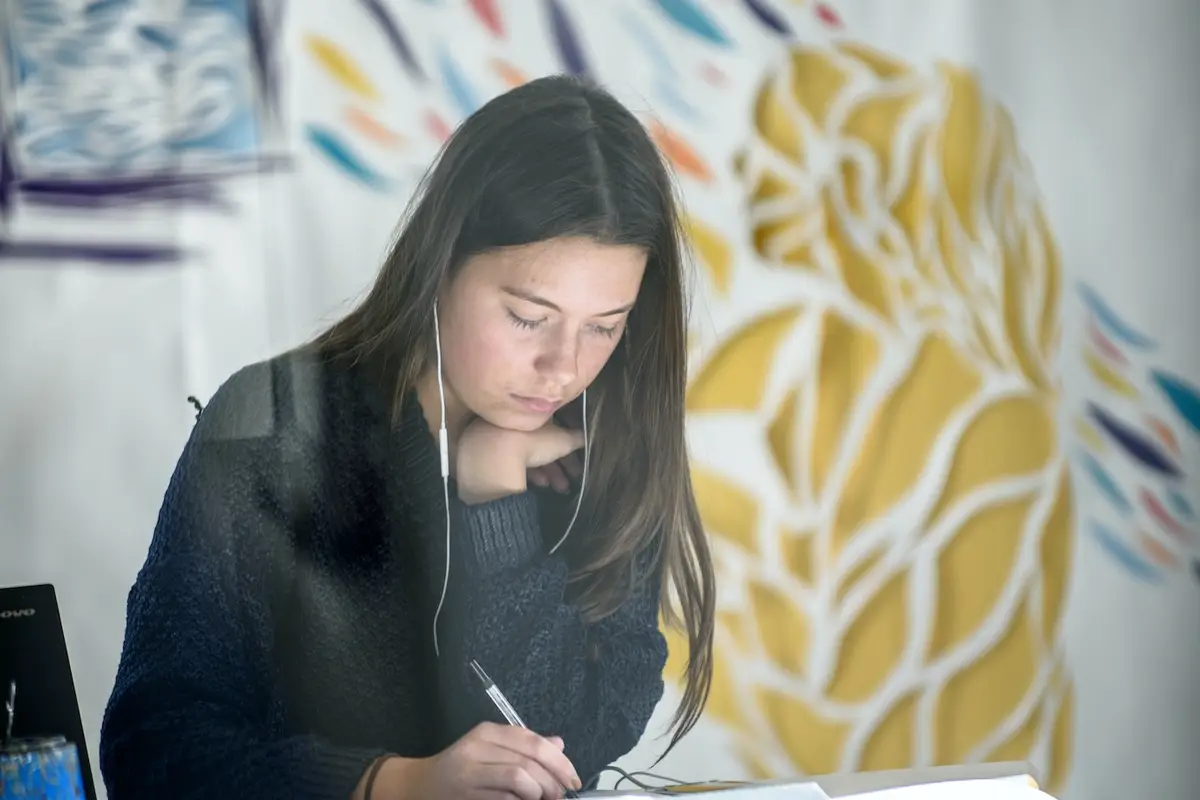 Royal High School is the only Sixth Form in Bath to offer students a choice of curriculum for their post-16 studies. Come along to our Sixth Form Open Evening on Friday 6 October to learn more about the academic pathways available to you and your daughter.
Discover more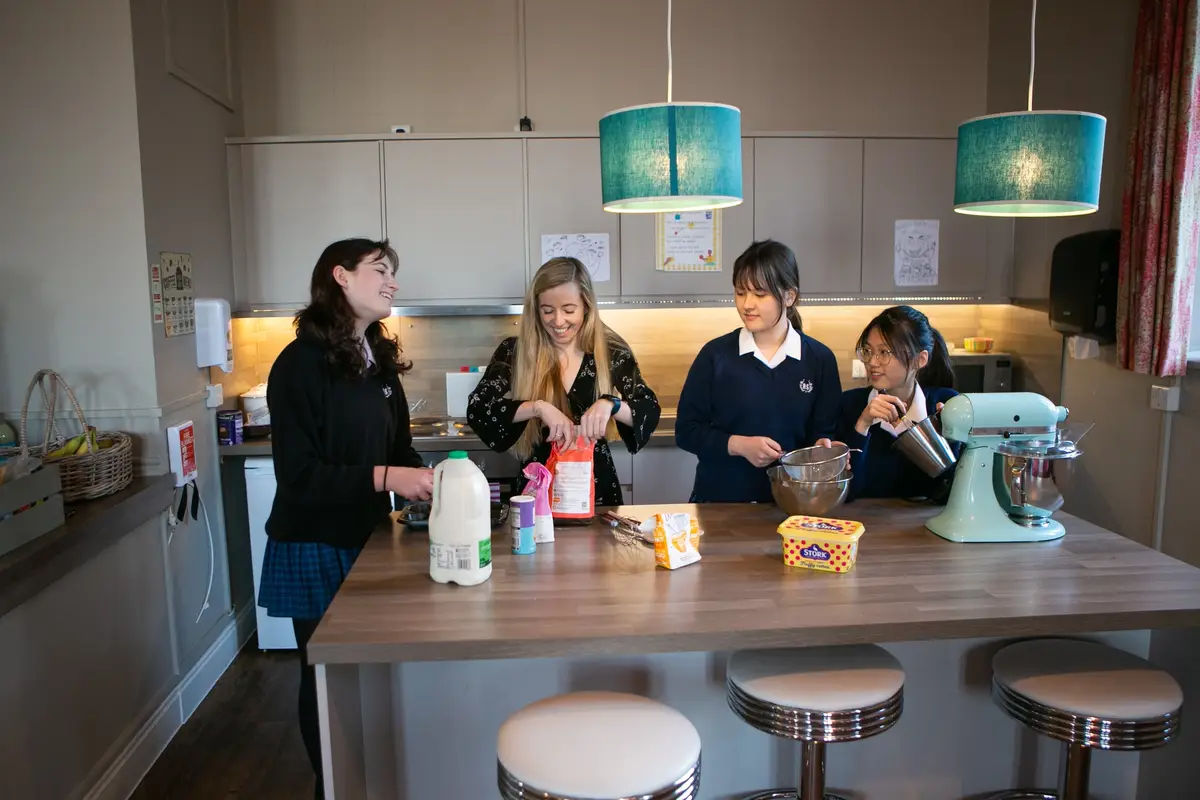 We believe that our boarders become part of a family and make lasting memories. We welcome a diverse, international group of girls into our boarding houses and our students have a global network of friendships.
Boarding
Our International Baccalaureate Diploma students achieved a total average point score of 37 out of 45 in their recent 2022 results
We are part of the Girls' Day School Trust (GDST) and enjoy the support, investment and networking opportunities of this organisation
of Royal High School Bath GCSE students achieved A*-C grades
of Sixth Form students in 2022 went on to study a STEM or Health related subject at university