Boarders' first weekend in Bath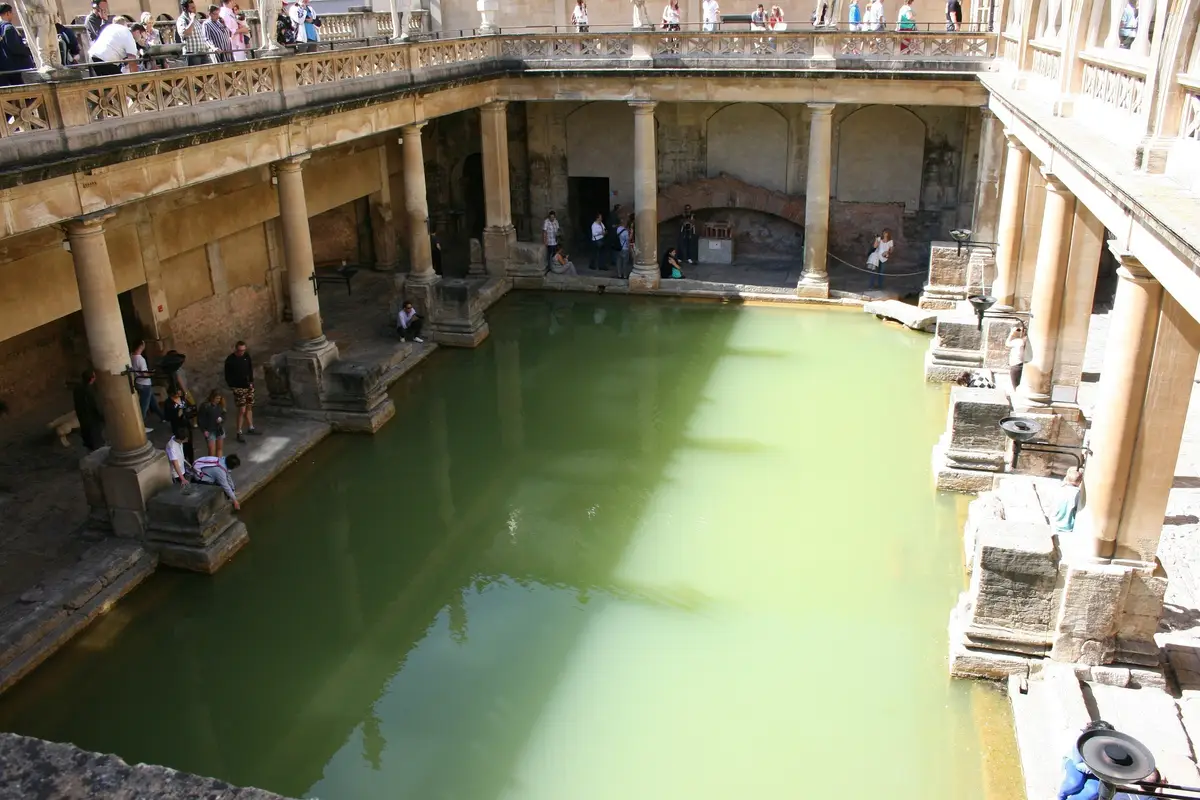 "

We offer an extensive programme of weekend and evening activities so that our boarders have plenty of opportunities to try new adventures, bond over shared experiences and ultimately have fun."
It was our new boarders' first Saturday in RHSB boarding, and they had a fantastic time getting to know our beautiful city. They took part in a fun orientation activity, working in groups to find the missing answers to a series of clues through Bath which took them past a number of beautiful and historic sites.
We also had lots of fun activities planned for our returning boarders. Our Year 7 and 8s spent the day baking and icing strawberry cupcakes and playing card games together. The Year 9s enjoyed a candle-making workshop in town, mixing together the ingredients and choosing their scents and containers to make a candle entirely of their own. Meanwhile, our Y11 boarders visited Mrs Potts Chocolate House where they created their own chocolate bars, pouring melted chocolate into moulds and topping with a variety of different treats. They enjoyed sweet treats and drinks together, with a view of the Roman Baths and Bath Abbey, whilst waiting for the bars to set and wrapped them in their personalised foils and wrappers.
Over the same weekend, our Year 7 boarders also took a trip down to the Roman Baths where they discovered the history of the city. Year 8 worked out emoji-based riddles in their QR code hunt around school, correctly solving clues to continue to find the next. Year 9 joined together for a pizza evening in town, bonding over good food and ice cream. Years 10 and 11 took to the lanes to test their bowling skills – strike!
We offer an extensive programme of weekend and evening activities so that our boarders have plenty of opportunities to try new adventures, bond over shared experiences and ultimately have fun. To find out more about boarding at RHSB, please visit our Boarding pages.