Sporting Success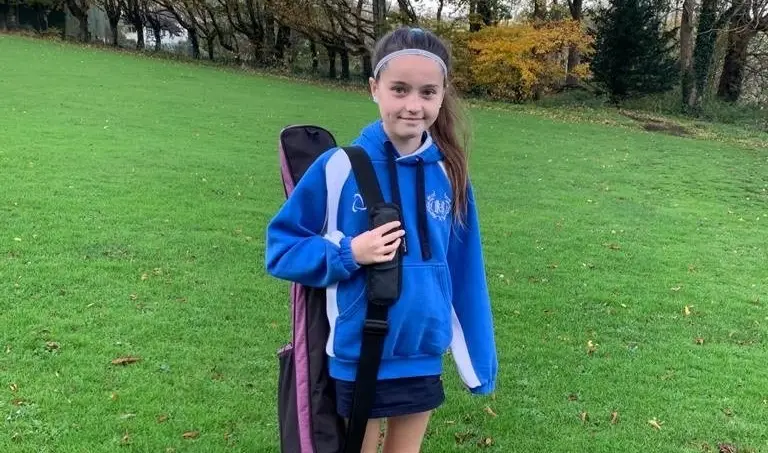 Well done Tilly!
Tilly, Year 8 has been selected for the U14 Girls A squad at Team Bath Buccaneers Hockey Club, as well as the development squad for Team Bath Netball.
A number of our girls have taken part in trials at Team Bath Netball over the last few weekends and to our delight, many of them have been successful.
The future looks bright for the RHS Netballers!

Regional U16 Squad / Academy Development Hub
Jess L

U14 Regionals Team
U14 A Team
U14 B Team
U14 C Team
Eva H
Yvie W
Imogen S
Lola S
Isla M
Cesca B
Millie K
Team Bath Development Squad
Tilly K