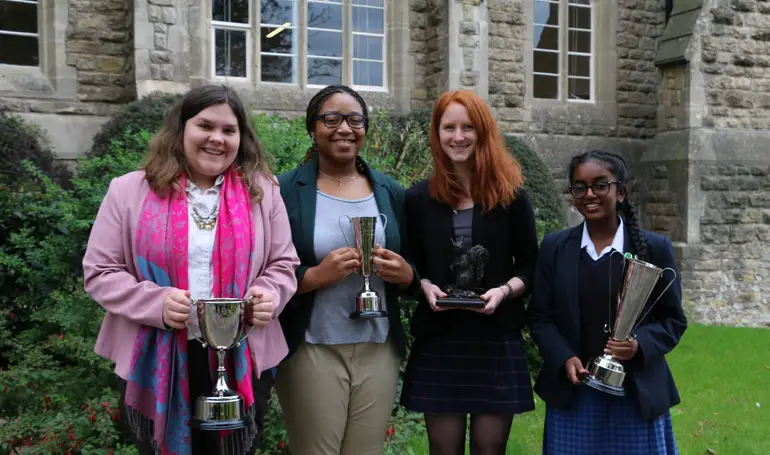 The Alumnae Network is delighted to award a number of prizes to current students and alumnae. These prizes are just one way in which the network supports our students and keeps the connection between our girls and our old girls alive and kicking.
Annual School Prizes
At our annual Year 13 Leavers' Celebration in May, and at our annual Alumnae Presentation Assembly in the Autumn Term, we award a selection of prizes directly related to, or funded by, our Alumnae Committee and other members of our Alumnae Network. These currently include:
The Hilary Williams Award from the RHBA for Dedication
The Sarah Williams Red Squirrel Award
The Alumnae Network Award for Continued Academic Endeavour
The Alumnae Network Cup for Services to the School Community
The Helen Rollason Award
The Senior Alumnae Cup
The Bath High Old Girls Senior Progress Prize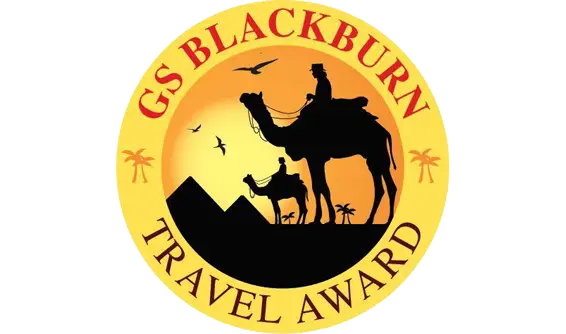 GS Blackburn Travel Award
The GS Blackburn Travel Award is named after a former Headmistress of Bath High, one of our founding schools. Miss Blackburn absolutely loved to travel and many years ago she chose to set up a fund which allows one or two girls from Years 12 and 13 to be given a monetary prize. This prize is intended to help with travel plans related to their education or a trip that involves experiences and activities which will broaden their horizons. The award is given on Miss Blackburn's behalf by the RHBA Committee.
The award is offered biennially and the next round of applications will open in January 2021.