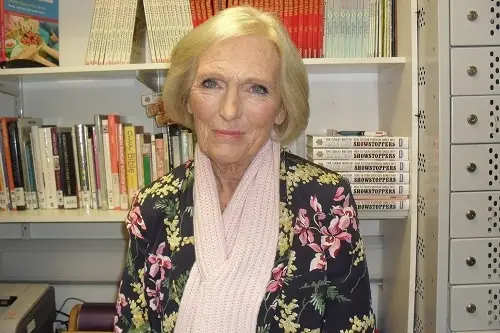 Above

Mary Berry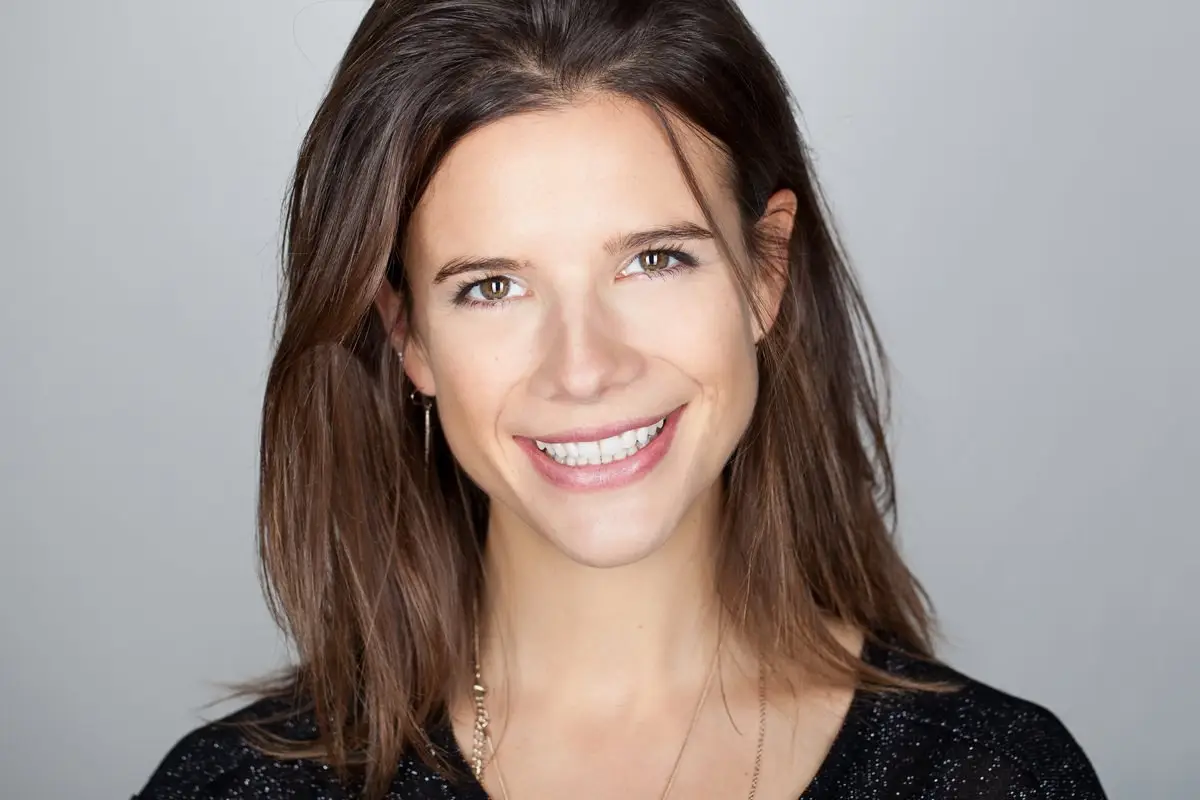 Above

Emily Brooke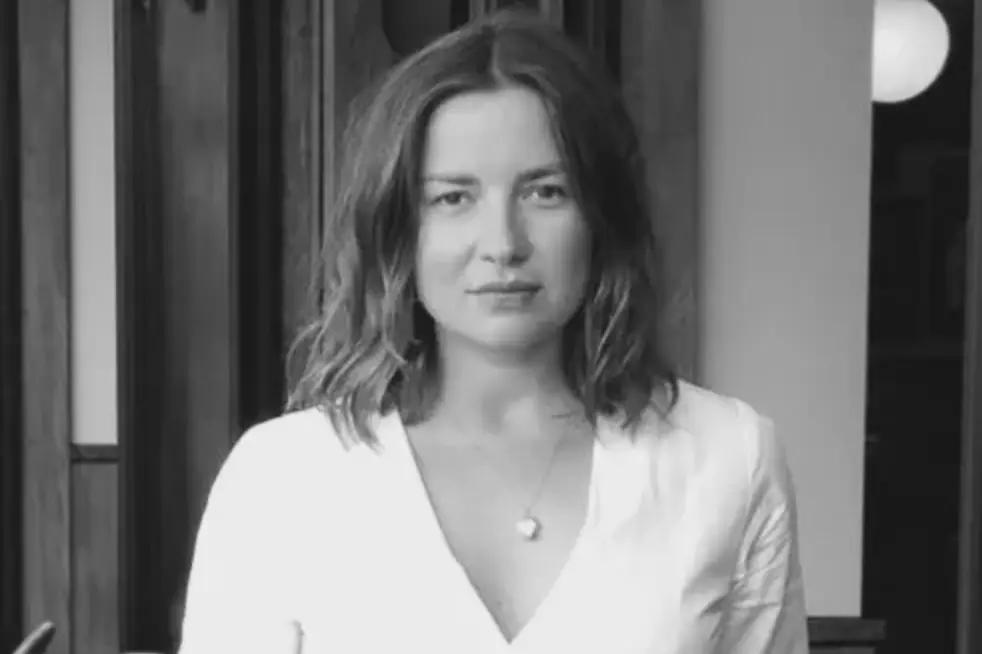 Above

Ellie Stidolph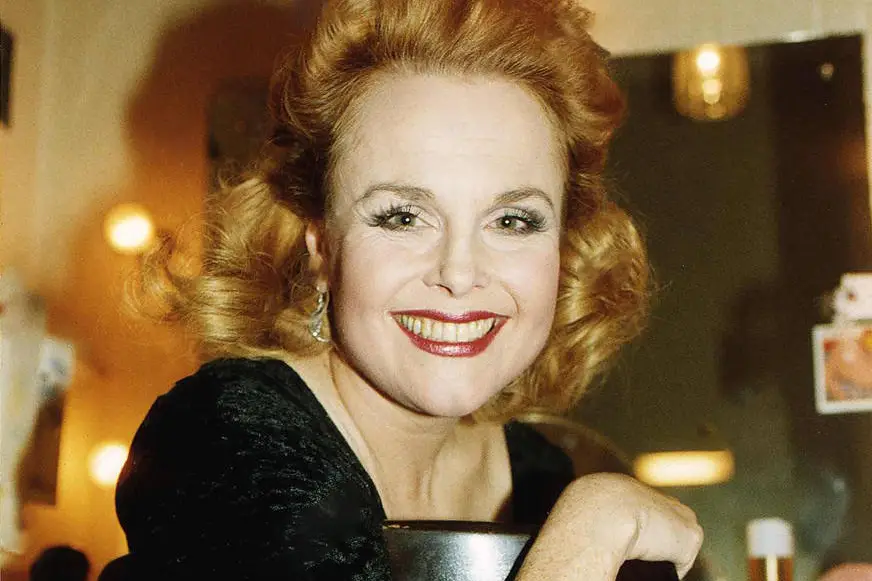 Above

Sheila Gish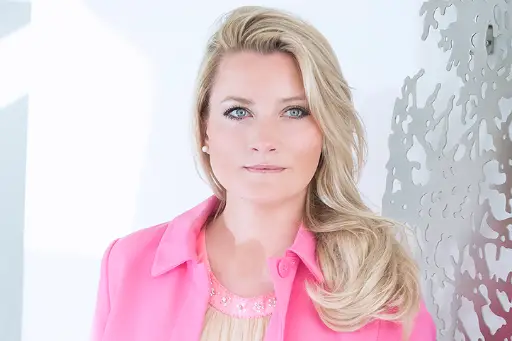 Above

Dr Laura Toogood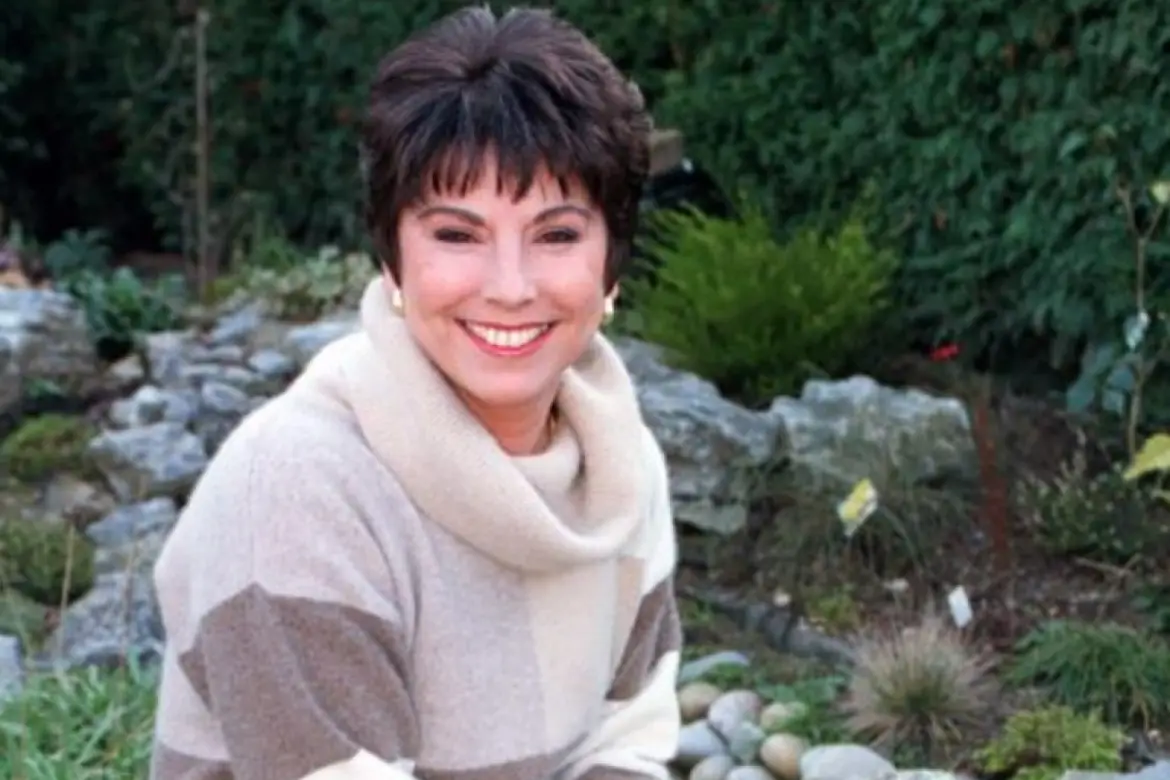 Above

Helen Rollason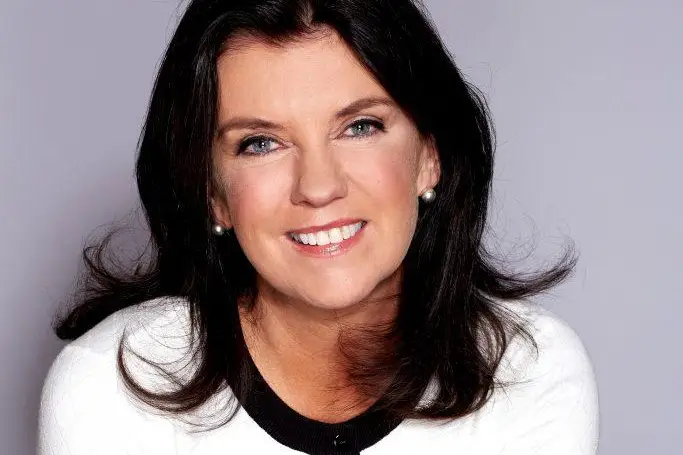 Above

Dr Dawn Harper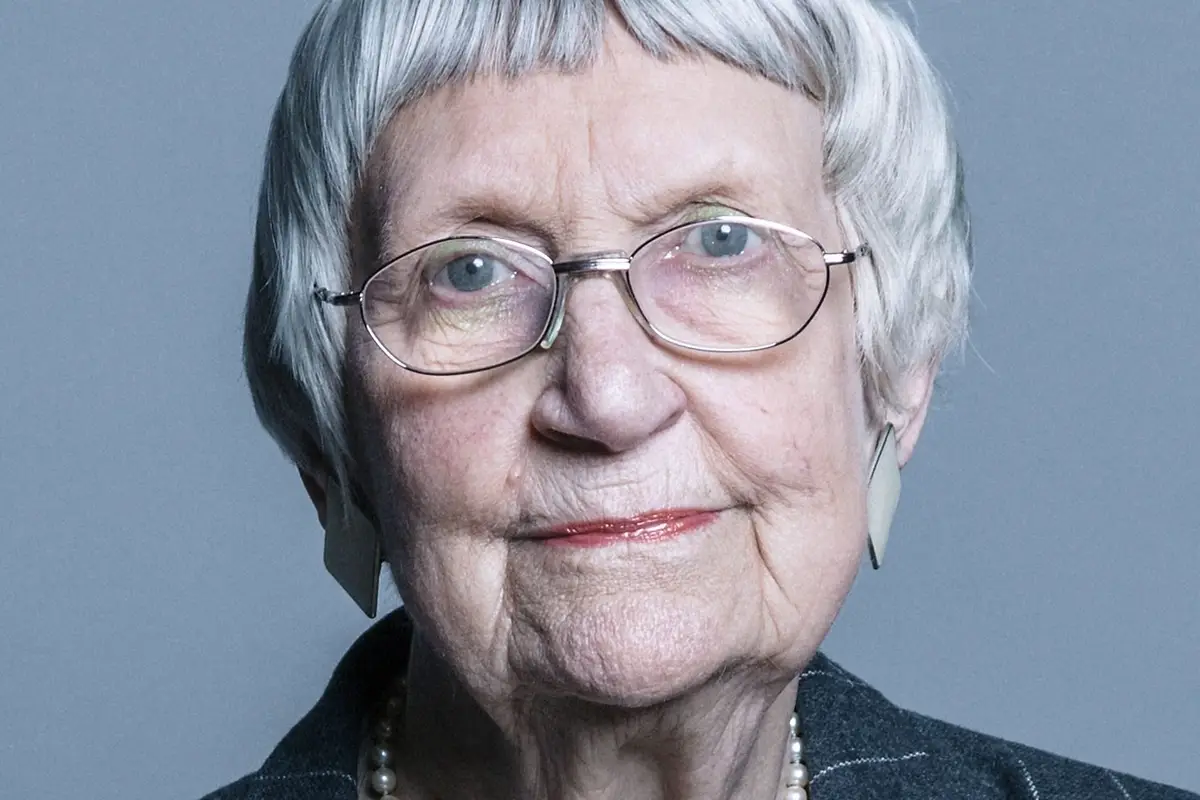 Above

Baroness Elspeth Howe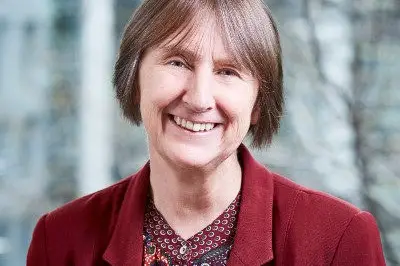 Above

Dawn Austwick
We are very proud of the hugely diverse paths that our alumnae take in life. The list below highlights just a small number of our alumnae and their achievements.
Media

Dame Mary Berry DBE, chef and TV presenter (BHS)
Dr Dawn Harper - media doctor, presenter of 'Embarrassing Bodies' and regular contributor to This Morning & other popular TV shows (BHS)
Helen Rollason MBE - celebrated BBC Sports Presenter (BHS)
Bunny Guinness - landscape architect, journalist and radio personality who is a regular panellist on the long-running BBC Radio 4 programme, Gardener's Question Time (BHS)
Baroness Elspeth Howe CBE - life-long peer and former chair of the Broadcasting Standards Commission (BHS)

Business, Enterprise and Charity
Emily Brooke MBE - trailblazing inventor and entrepreneur, Founder and Director of Beryl (formerly Blaze) Laser Lights for Bikes (RHS)
Dr Laura Toogood - Managing Director of Private Clients at Digitalis; prominent speaker on journalism; researcher and authority on journalism. Named by business publication, Management Today, as one of their Top 35 Women Under 35, for her work in cybersecurity (RHS)
Susan Strange - British scholar of international relations who was "almost single-handedly responsible for creating international political economy" (RS)
Dawn Austwick OBE - Chief Executive of the Big Lottery Fund and former Chief Executive of the Esmée Fairbairn Foundation (BHS)
Catherine Stow - Head of Organisational Development at The Commonwealth (RS)

Politics and Civil Service
Molly Scott Cato - MEP for the South West of England (BHS)
Dame Veronica Sutherland DBE CMG - a career diplomat who served in government from 1965 until 1999, including a stint as Ambassador to the Republic of Ireland (RS)
Jean Nunn CB CBE - senior British civil servant who later became Deputy Secretary of the Cabinet Office (RS)

Health

Dr Cicily Williams OM CMG FRCP - eminent physician and researcher in the field of maternal and child health in developing nations. She was appointed the first Director of Mother and Child Health (MCH) at the newly created World Health Organization (WHO) in 1948 (BHS)
Baroness June Lloyd DBE, FRCP, FRCP Edin, FRCGP - eminent doctor and President of the British Paediatric Association (1988-91) (RS)

Education
Liz Rhodes MBE - awarded an MBE in 2000 for services to education and training in business for young people (BHS)
Dr Caroline St John-Brookes - lecturer and education writer, Editor of Times Educational Supplement from 1997 to 2000 (RS)

Literature
Veronica Henry - writer of bestselling novels, TV scriptwriter and journalist (RS)
Nina Hamnett - Welsh artist and writer, and an expert on sailors' chanteys, who became known as the Queen of Bohemia (RS)

History
Helen Geake - archaeologist who was one of the key members of Channel 4's popular and long-running archaeology series Time Team (BHS)
Iris Morley - renowned historian (RS)
Cecil Woodham-Smith CBE - historian and biographer, famous for her biography of Florence Nightingale (RS)

Film, Theatre, Music and Fashion
Sarah Shepherd - film dialect coach to award-winning actors, including Benedict Cumberbatch (RHS)
Ellie Stidolph - fashion stylist for international ad campaigns for Vans, Umberto Gianni and Very.com and celebrities including One Direction, bastille, Example, Laura Mvula, Natalie Imbruglia, Cheryl, Jack Whitehall and George Ezra (RHS)
Sheila Gish - British stage and screen actress. For her role in the 1995 London revival of the Stephen Sondheim musical Company, she won the Olivier Award for Best Supporting Performance in a Musical (RS)
To find out about other GDST alumnae visit the GDST website.