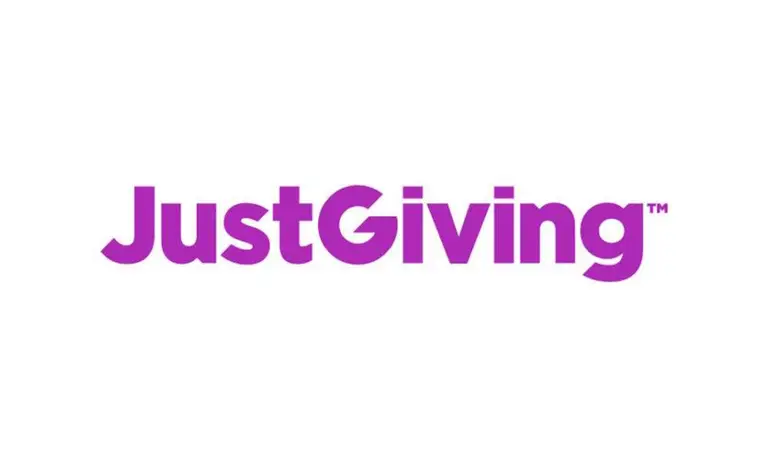 Just Giving
The Friends have a dedicated JustGiving page through which you can donate any amount to help provide extracurricular activities for the girls and facilitate specialist resources. Any donations however large or small are welcomed. This is a great way to support us if you are unable to contribute to any of our fundraising activities and events.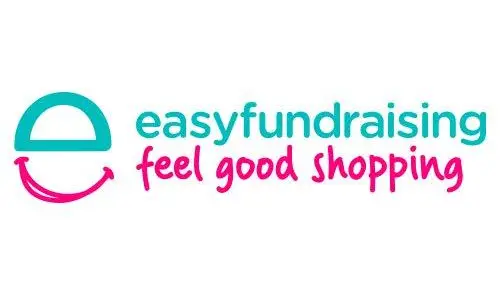 easyfundraising
This is an entirely free service that allows you to shop directly at your favourite online stores via the links on www.easyfundraising.org.uk and, at the same time, raise a donation for our school without costing you a penny more!
Together we could raise a huge amount of money, simply by making one extra click every time you purchase something online. Other schools have raised anything from £100 to over £1000 in just a year! All it takes is for everyone to get on board and remember to use this brilliant tool when buying things online.
Getting started is so easy. Take a look at this video or follow the instructions below:
Visit easyfundraising.org.uk and search for 'Friends of the Royal High School Bath'
Set up an account and choose the Friends as the charity you want to donate to.
Next time you want to buy something online, remember to visit the easyfundraising website first and search for the name of the store you're interested in (e.g. Amazon)
Click on the link for that store and continue shopping as normal
The store you purchase from will give a commission to easyfundraising, which is then passed on to us as a donation. The commission and subsequent donation can be up to 15% of the purchase price!
To make it even easier to remember to use this tool, you can do the following:
Download the Donation Reminder on your laptop or PC so you will never forget to collect a FREE donation.
Use the easyfundraising App on your mobile phone, iPad or tablet.
Thank you for helping the Friends to raise as much as possible to allow them to continue to support our girls and our school!