Powerful stories that shaped Africa
Royal High voices, Senior School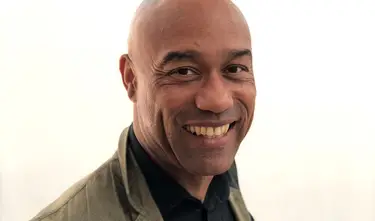 Last week History students from RHS joined Sutton High (GDST) for a Zoom history society seminar led by Dr Gus Casely-Hayford OBE on the 'Powerful stories that shaped Africa'.
The talk covered a variety of topics, explored through personal anecdotes. This presentation gave us the opportunity to deepen our understanding of Africa's history, a topic which we previously had little knowledge on. We found the talk particularly engaging following recent events such as the Black Lives Matter movement and controversy over historical statues and we will be reflecting on some of these key themes during Black History Month.
As well as finding the content of the talk particularly thought-provoking, it gave us the opportunity to listen to a fantastic speaker who had performed his own TED talk. This enabled us to think about the key skills of public speaking and how to engage an audience, which is what Dr Gus did so effectively. Thank you, Sutton High School, for providing us with this wonderful experience!
Daisy and Eliza, Year 12