"

Girls' schools today have an important role to play in enabling young women to reach their full potential and make their mark on the outside world."

Kate Reynolds, Head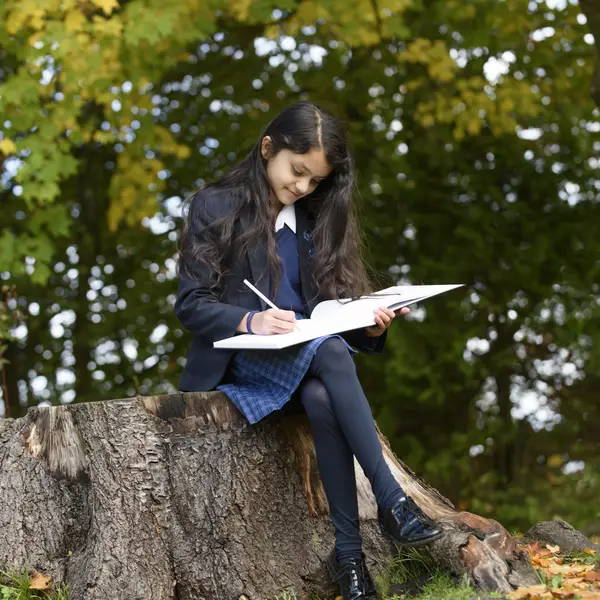 Girls Day School Trust
We're proud to be part of the Girls' Day School Trust family of 25 schools across England and Wales. GDST is a modern, vibrant organisation where the teaching and well-being of all its pupils take absolute priority.
The academic results it achieves are among the best in the country, and the young women leaving its schools for university and the world beyond have the confidence, courage, composure and commitment to thrive wherever their futures take them.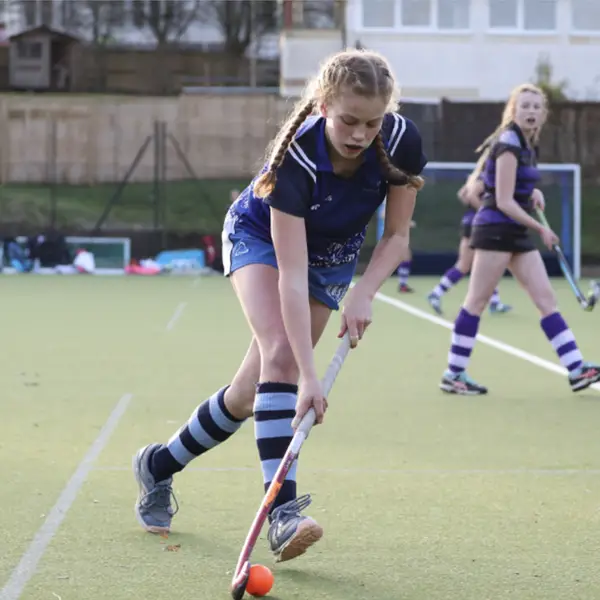 Girls first - Our Ethos
Royal High School Bath is an independent all girls' school and as such all of our lessons have been tailored to the way that girls learn. Our school has a long history of specialising in girls' education and we are proud of our reputation as a kind, supportive and academically excellent school located in Bath.
The balance of a nurturing but challenging environment is the key to our girls testing themselves and growing in confidence. Here at Royal High School Bath, we help girls be the best that they can be, and provide an education where they can learn without limits.
Excellent results
Our results speak for themselves, and our staff are dedicated to supporting and inspiring each individual to aim high and achieve their very best. In 2019 and 2017, we were top of the league tables in Bath for GCSE results and over 40% of A Level students here at Royal High go on to study STEM subjects. The grades achieved by GDST students are 3.5% higher than the national average.
We offer a broad range of subject options, ensuring our education is cutting-edge and forward-thinking. We also offer a wealth of super and extra-curricular opportunities and clubs for girls to challenge themselves beyond lessons.
Book a visit
You've successfully submitted this form!
There was a problem with your submission.
Sorry, you have failed the security test. Please ensure that you have javascript enabled and that you refresh the page that you are trying to submit.