Our girls go on to pursue different passions and specialise in a number of exciting, innovative and important areas – within their higher education and careers.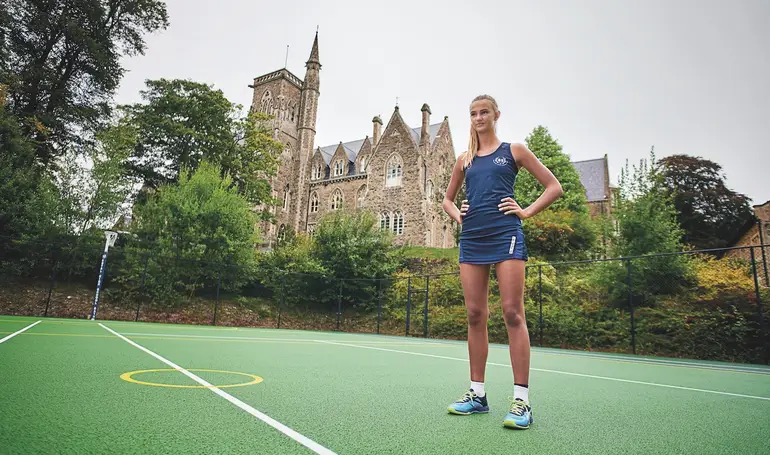 Every girl is given a tutor, who will nurture and challenge her, and offer the support needed to flourish in her final years at school. Students also work with our dedicated team of staff for higher education and careers support. Career interviews begin in Year 12, all the way through to results day in the summer of Year 13. Girls can count on valuable advice, effective feedback and practical help every step of the way.
"

Royal High gave me the confidence to follow my dreams and become a professional actor and performer. I gained a sense that there were no limitations to what I could achieve and that my place in the world was justified."

Rhiannon Neads of Stiff and Kitsch, winner Musical Comedy Awards 2018, runner up Funny Women Comedy Writing Award 2017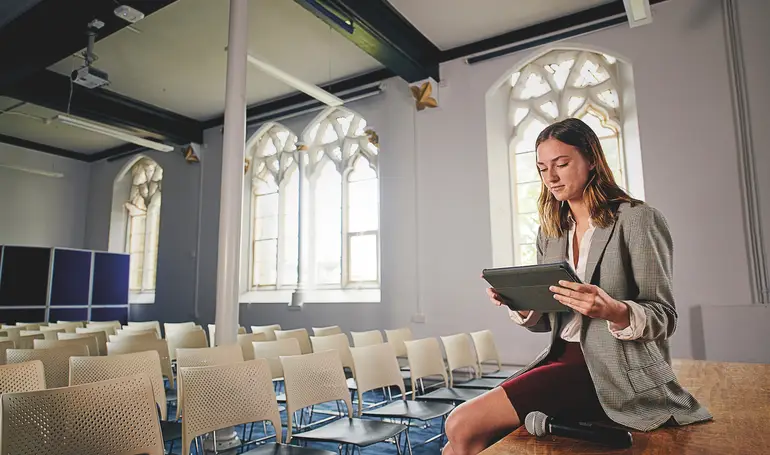 During the autumn term of Year 13, every student applying through UCAS is interviewed. This conscientiousness means many of our girls receive five offers before the formal UCAS deadline. Whether aiming for Oxbridge or other universities, looking to enrol in a specialist college for Art, Music or Drama, or pursuing a career in sports, we're there to give our students the best preparation possible. Pushing their limits
We challenge our students every step of the way to be the very best versions of themselves and keep aiming higher.
Discover our Aspire programme