Food Service Catering Assistants
| | |
| --- | --- |
| Location | Located at Royal High Prep School and Royal High School Bath |
| Hours | 15 hours p/w at the Prep School |
| Hours | 20 hours p/w at the Senior School |
| Hours | 22 hours p/w at the Senior School |
Overall Duties
To provide a friendly catering service, performing a variety of manual tasks associated with food production and service in the location.
Specific Responsibilities
To assist in the preparation of food and snacks.
To keep the kitchen and restaurant areas in a clean and tidy state at all times.
To provide a friendly, efficient, and hygienic service to all customers.
Client Service
To ensure that customers are given prompt and efficient service and expectations are consistently exceeded.
To be customer-focused at all times, by being visible during service periods, approachable and quick to exceed expectations in fulfilling customer needs.
To project a willing and helpful attitude to customers; to seek the appropriate knowledge of food items sold throughout catering areas and to keep areas and service counters clean and fully stocked.
People
To treat your team members as you would expect to be treated.
To co-operate with all team members and undertake duties in the kitchen/service areas as requested to ensure an efficient and effective service is delivered at all times.
Health and Safety, Food Safety and the Environment
To attend food safety, health and safety and environmental training courses as required.
To rigorously follow the unit cleaning schedules.
Additional Responsibilities
To attend all location meetings as required.
To show commitment to company values in all aspects of your role.
To act as a positive ambassador for the business.
To attend to any reasonable request made by the client or Holroyd Howe Management.
To ensure compliance with the company's policy on safer recruitment and safeguarding children and young adults at all times whilst at work.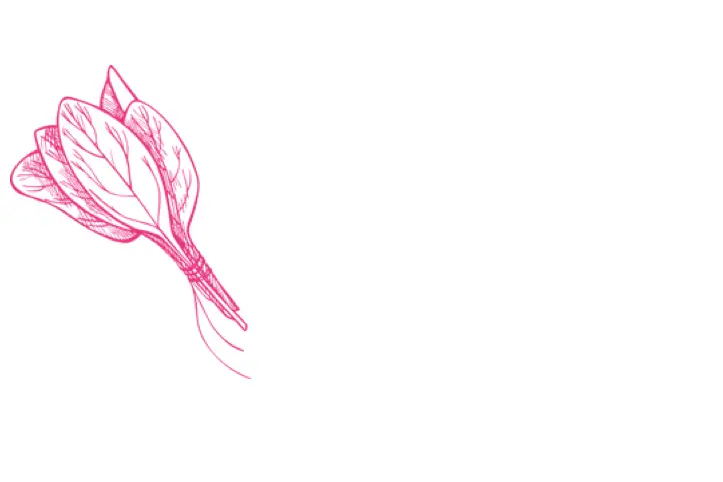 Intersted in Applying?
If you are interested in applying or have any questions, please click the link below and get in touch with General Manager Matthew Higton, who will then send through an application form for you to complete.
Get in touch